Webcams and Snow Yetis, Watch Them and Find Them If You Can!
Posted on 12/17/2018 by Erik H. Reisner
The Mad River Valley has so many wonderful things to see and do. For those of us that live here full-time we are graced by the stunning vistas, sunrises, sunsets, and quirky things like the mysterious Snow Yeti sculptures.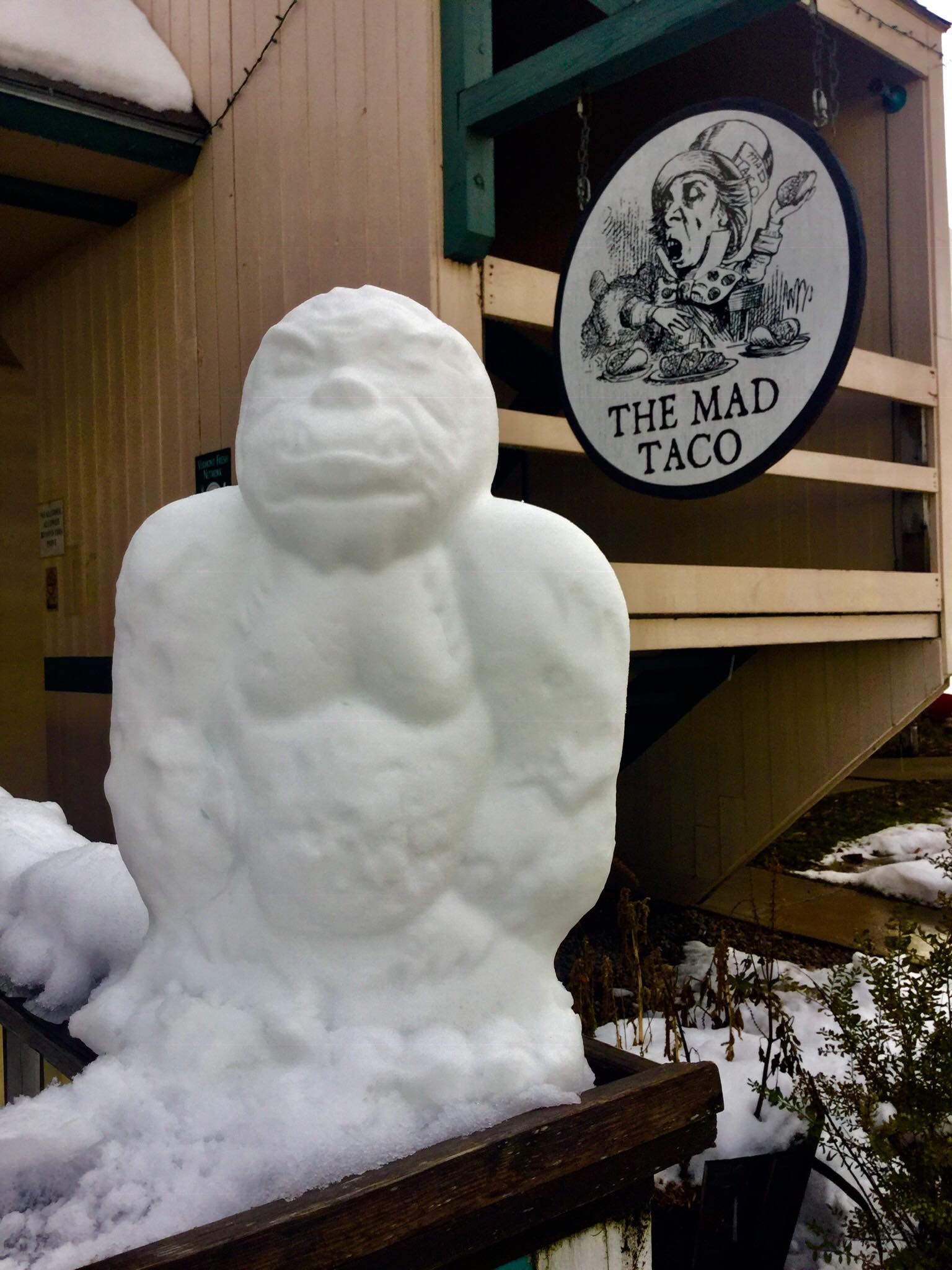 For those of you that cannot be here full time, there is social media, the Valley Reporter on-line edition, and several other ways to stay connected to "the Valley." If you've been on our website you have likely seen our Live Webcam and Weather page . This is a beautiful view from East Waitsfield looking west at the Green Mountains.
All three partners at Mad River Valley Real Estate are shareholders and big fans of Mad River Glen. So much that we have been sponsoring their webcam for a few years now. We are very excited to let you know that they have added a second webcam at the Birdcage! It rotates around 6 pre-set views including the legendary Paradise frozen waterfall. Watch It If You Can!
And just a reminder to Mad River Glen fans that Mad River Valley Real Estate will donate $1,000 to the Stark Mountain Foundation Preserve Our Paradise Campaign real estate sale completed through Mad River Valley Real Estate and involving any Mad River Glen Shareholders until the end of the campaign (April 30, 2019).