We found a great place to hang a webcam and stream the beauty of the Mad River Valley live and in HD!
You're looking west at the Green Mountains from above the East Warren Road in Waitsfield, Vermont. From the left you can see Lincoln Gap, Sugarbush's Lincoln Peak, Sugarbush's Mount Ellen and a small piece of Mad River Glen on the far right.
Check Out Our Latest Featured Property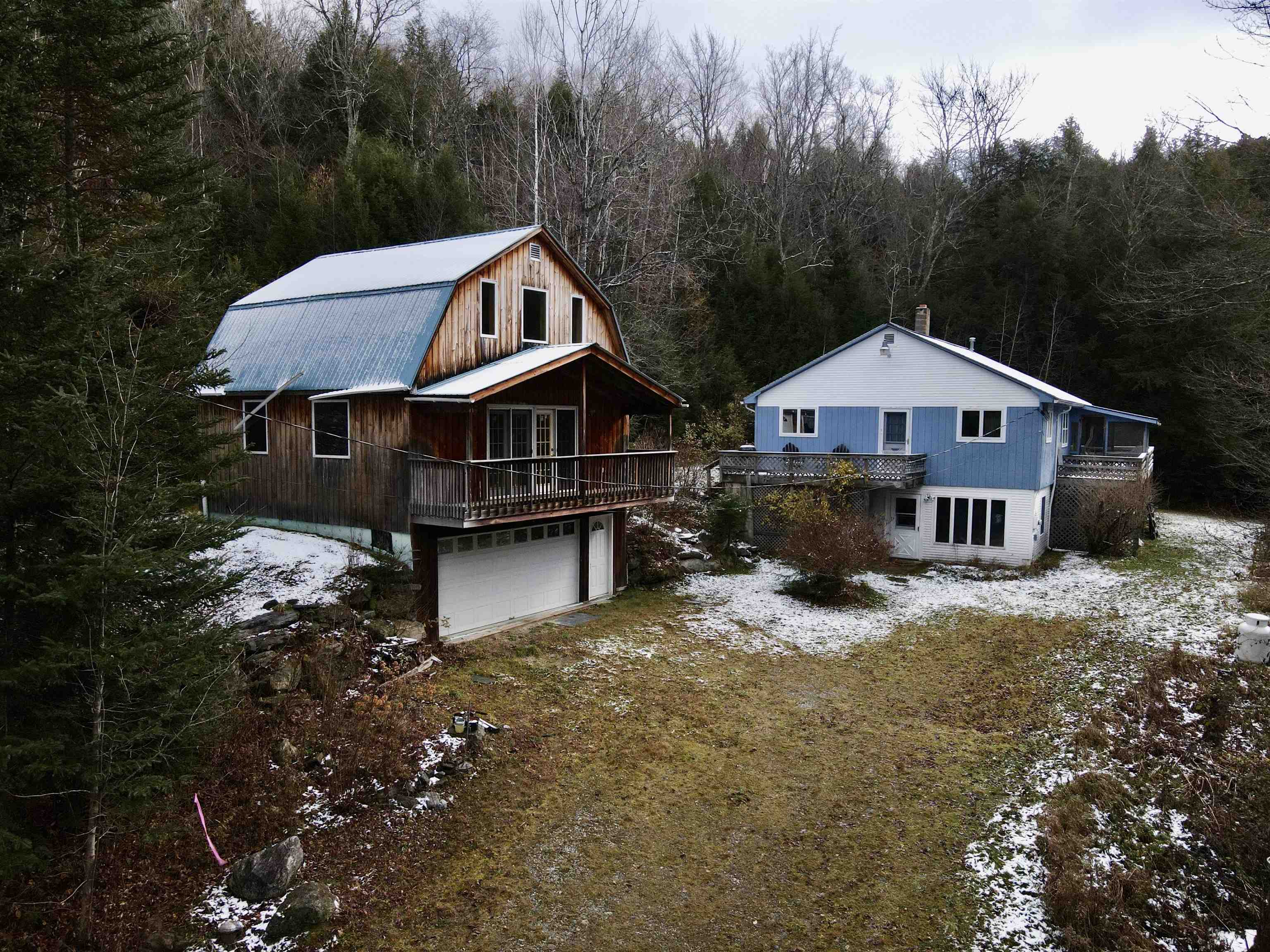 Enjoy the soothing sounds of rushing water from every window while you relax in the open floorplan of this country retreat. The home features oak & tile flooring, modern & efficient LP, hot water baseboard and radiant heat, woodstove back-up, multiple decks and privacy. A total of 4 bedrooms and 4 baths split between the main house and finished area above the detached garage. The space above garage includes it's own kitchen and 2 baths, totaling approximately 850 square feet. This unique property is 20 minutes drive to Warren Village & Sugarbush Resort (Lincoln Peak) and not far off pavement. Above ground square footage for home & studio = approximately 1,986.
$355,000