We found a great place to hang a webcam and stream the beauty of the Mad River Valley live and in HD!
You're looking west at the Green Mountains from above the East Warren Road in Waitsfield, Vermont. From the left you can see Lincoln Gap, Sugarbush's Lincoln Peak, Sugarbush's Mount Ellen and a small piece of Mad River Glen on the far right.
Check Out Our Latest Featured Property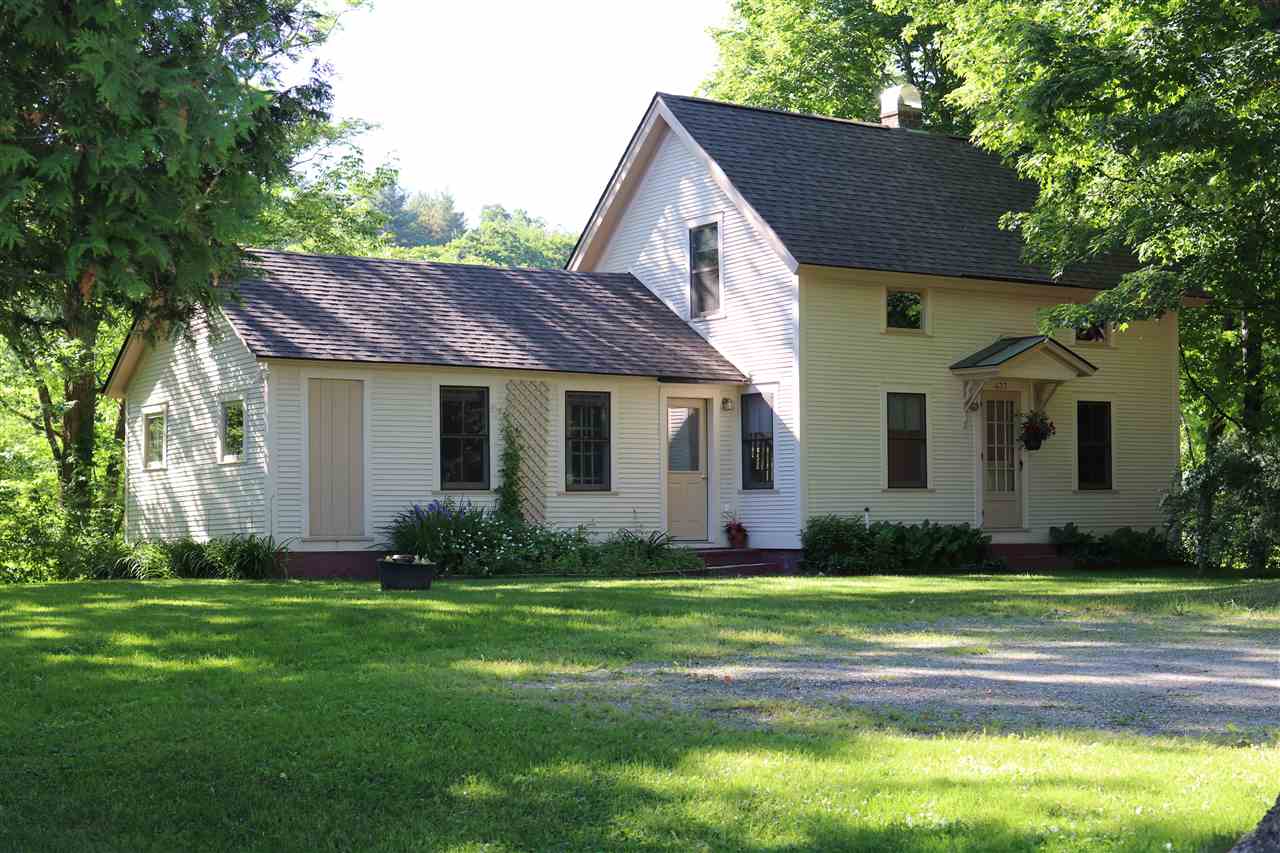 The home has been lovingly restored featuring high quality windows, hardwood flooring, radiant heat, spray foam insulation, Buderus boiler and modern septic system. The setting is hard to find including old pasture and 140-year-old (+/-) sugar maple trees that take two people to encircle with a hug! The house lot is 1.55 acres and includes a permitted septic for 4 bedrooms total, so you can add on.
$325,000