We found a great place to hang a webcam and stream the beauty of the Mad River Valley live and in HD!
You're looking west at the Green Mountains from above the East Warren Road in Waitsfield, Vermont. From the left you can see Lincoln Gap, Sugarbush's Lincoln Peak, Sugarbush's Mount Ellen and a small piece of Mad River Glen on the far right.
Check Out Our Latest Featured Property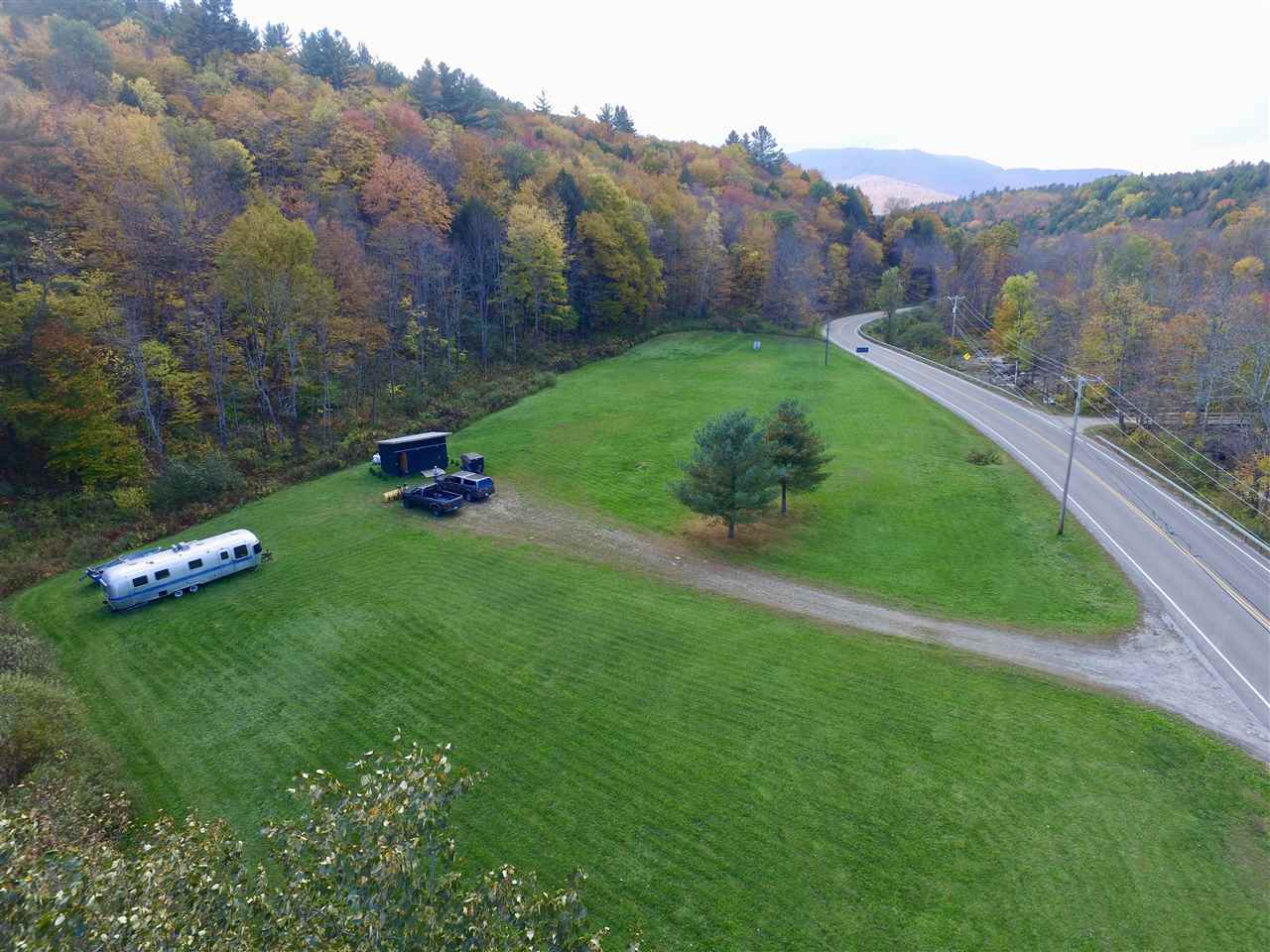 Close to town, Sugarbush Resort and Mad River Glen. State Waste Water Permit WW-5-3022 in place for a Bed & Breakfast with 5 guest rooms and 3 owner-occupied bedrooms. Driveway installed. Whether it's a B&B, private homestead, or other potential conditional uses, there are a ton of possibilities for this property!
$350,000