We found a great place to hang a webcam and stream the beauty of the Mad River Valley live and in HD!
You're looking west at the Green Mountains from above the East Warren Road in Waitsfield, Vermont. From the left you can see Lincoln Gap, Sugarbush's Lincoln Peak, Sugarbush's Mount Ellen and a small piece of Mad River Glen on the far right.
Check Out Our Latest Featured Property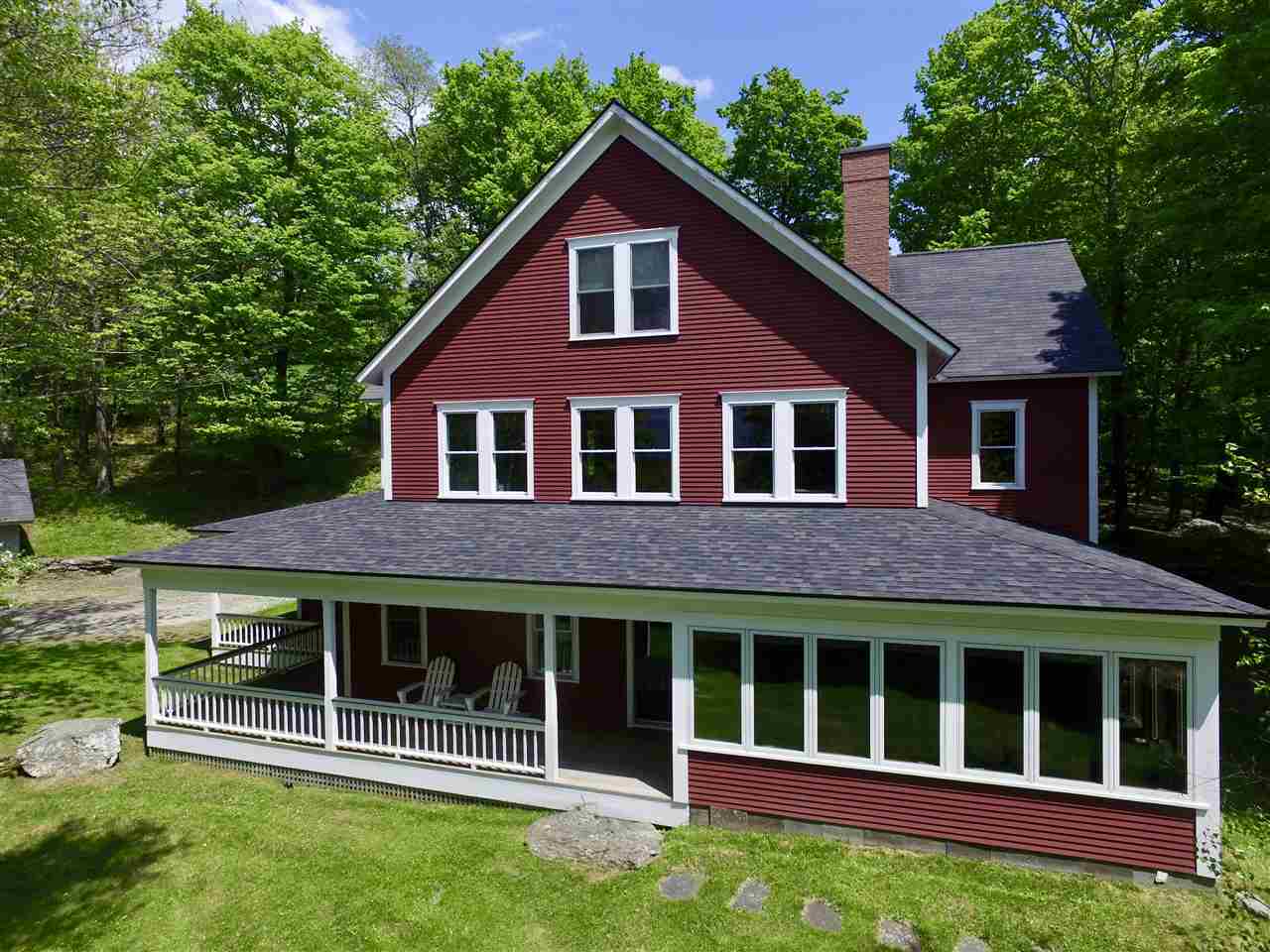 With extensive thought and detailed finishes including hard southern pine flooring, a double-sided field stone fireplace built by local mason Pat Livingston that includes a cooking side on the dining end, and built in window seats. The home was built with a steel beam support structure allowing for an amazing open floor plan that includes several intimate spaces. The huge country kitchen is set up perfectly for entertaining family and guests alike with a large island, wet bar, and two dishwashers. The third floor includes a bonus room with two beds, a bunk-bed nook, office space/game room, and full bath facilities. The spacious mudroom has ample storage for gear in all seasons. Outside you will find a well landscaped yard complimented by vintage stone walls.
$795,000