Secret in the Mad River Valley
Posted on 7/14/2017 by Erik H. Reisner
When most people think about the Mad River Valley the legendary skiing at Sugarbush Resort and Mad River Glen come to mind. We do have pretty incredible winters with endless fun-in-the-snow activities including alpine and Nordic skiing, snowboarding, snowshoeing and more.
We're here to fill you in on a little secret. The summer in the Mad River Valley is even more incredible than the winter! There is so much going on here, and truly something for everyone. There are extensive trail networks for mountain biking, hiking adventures from short trips to Sunset Ledge, to longer peak-to-peak hikes; and everything in between. There are several swimming holes along the scenic Mad River to cool off, or take a big plunge at Warren Falls. Want to see the Valley from a different perspective? Take a glider ride at the Sugarbush Airport and soar through the skies for the ride of your life.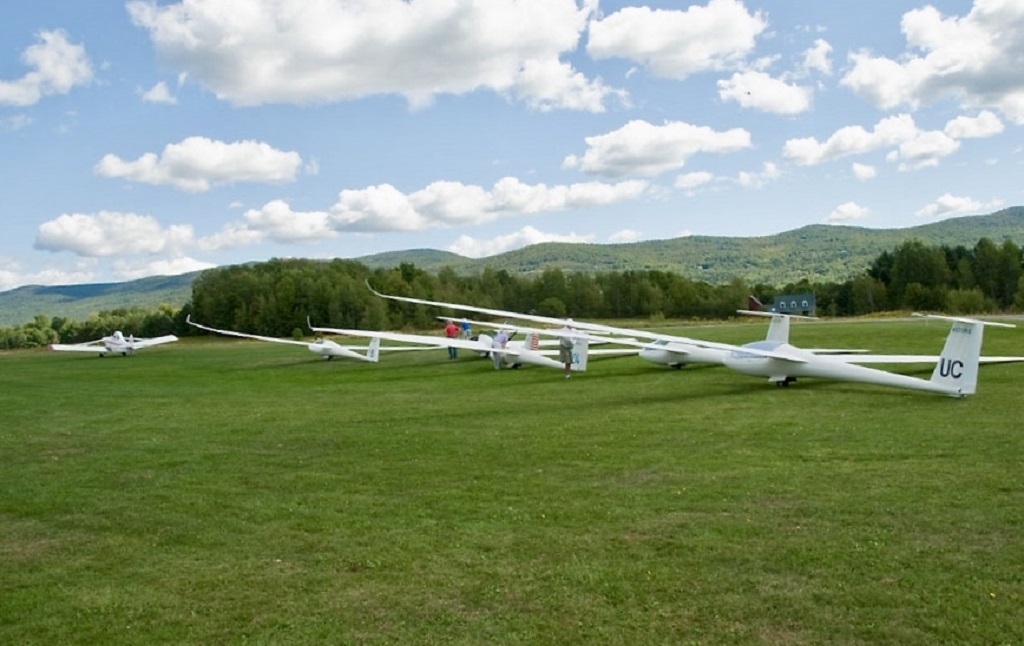 If adventure-seeking isn't your thing, there are many other things going on throughout the summer for your enjoyment. Every Saturday there is a Farmer's Market on Fiddler's Green that attracts a wide variety of vendors from all over Vermont. Every Wednesday enjoy the Roundup on the River with live music, and different food vendors each week. The Sugarbush Golf Course is a challenging and beautiful mountain course; you'll want a cart!
Festivals anyone? The Mad River Valley is host to numerous festivals including the Vermont Festival of the Arts, Vermont Mountain Bike Festival, Mad River Valley Strawberry and Blueberry Festivals, Brewgrass and Siptemberfest Brew Festivals, music festivals, and more!
The Mad River Valley is truly a wonderful place to visit, live, and recreate. We hope to see you soon!