Preserve Our Paradise! Mad River Glen
Posted on 3/16/2018 by Steve Robbins
Fundraising for Mad River Glen: Preserve Our Paradise
We are helping raise funds for Mad River Glen and want your help!
For those who do not ski Mad River Glen, Paradise is the name of a trail located off the top of the iconic Single Chair. It epitomizes the rugged Vermont high country and the Mad River Glen experience. The entry is enough to make you think twice; an icy buttress that amounts to no less than 6 feet of air time. The ensuing steeps include more ice flows, ledges, trees and generally gnarly lines. This was an early version of a glades or "thinned out" woods run that many New England ski areas now offer. It's not for everyone, but if you like black diamond trails, you should try this one!
Just like Mad River Glen itself. You may not want to ski here every day, but it is great to include in your regular skiing diet.
This is a mountain that focuses on the on-trail experience and gets it right. Minimalist is the approach here; less uphill capacity means more room on the trails (and in between them too!). As a cooperative, Mad River Glen operates on a shoe string budget. Even with a strong core of supporters and plenty of Yankee ingenuity, there are very few non-ski sources of revenue.
The Preserve our Paradise fundraising campaign is a philanthropic effort spearheaded by the nonprofit Stark Mountain Foundation to sustain Mad River Glen for the next decade and beyond. The campaing supports four initiatives: Mountain Preservation, Skier Safety & Services, Youth & Family Development and Community Preservation.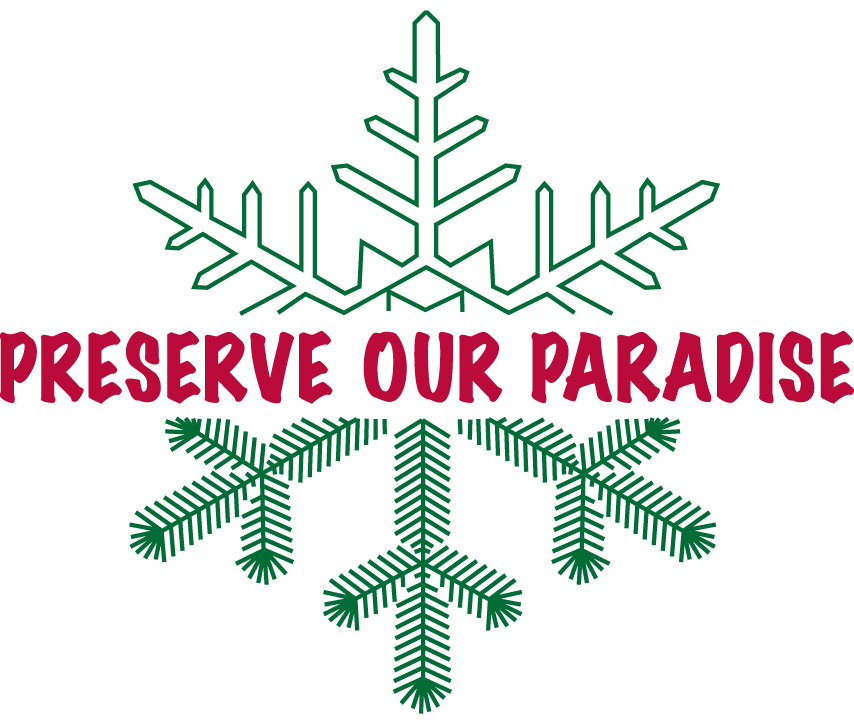 The campaign will run through April of 2019 and has a goal of raising a total of 6.5 million dollars.
All three partners at Mad River Valley Real Estate are Mad River Glen shareholders. In support of this campaign we are offering a donation of $1,000 for every real estate sale completed with our company and involving any Mad River Glen shareholder through the end of this campaign.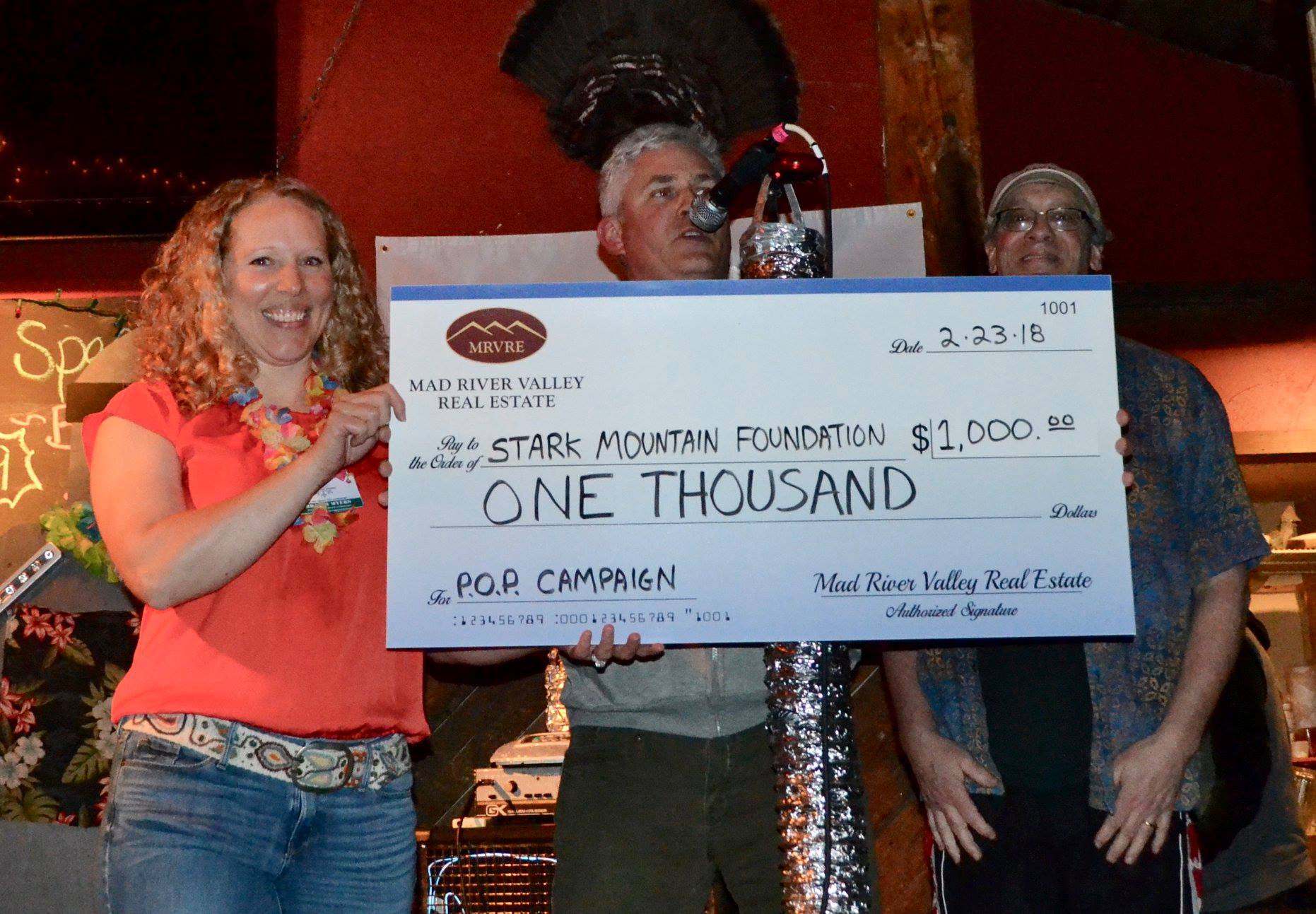 (left to right) Brandi Myers (Stark Mountain Foundation), Erik Reisner (MRVRE), Steve Robbins (MRVRE)
Long live Mad River Glen!