Posted on 3/24/2021 by Steve Robbins
Behind the Moretown Elementary School is a wonderful resource consisting of about 171 acres.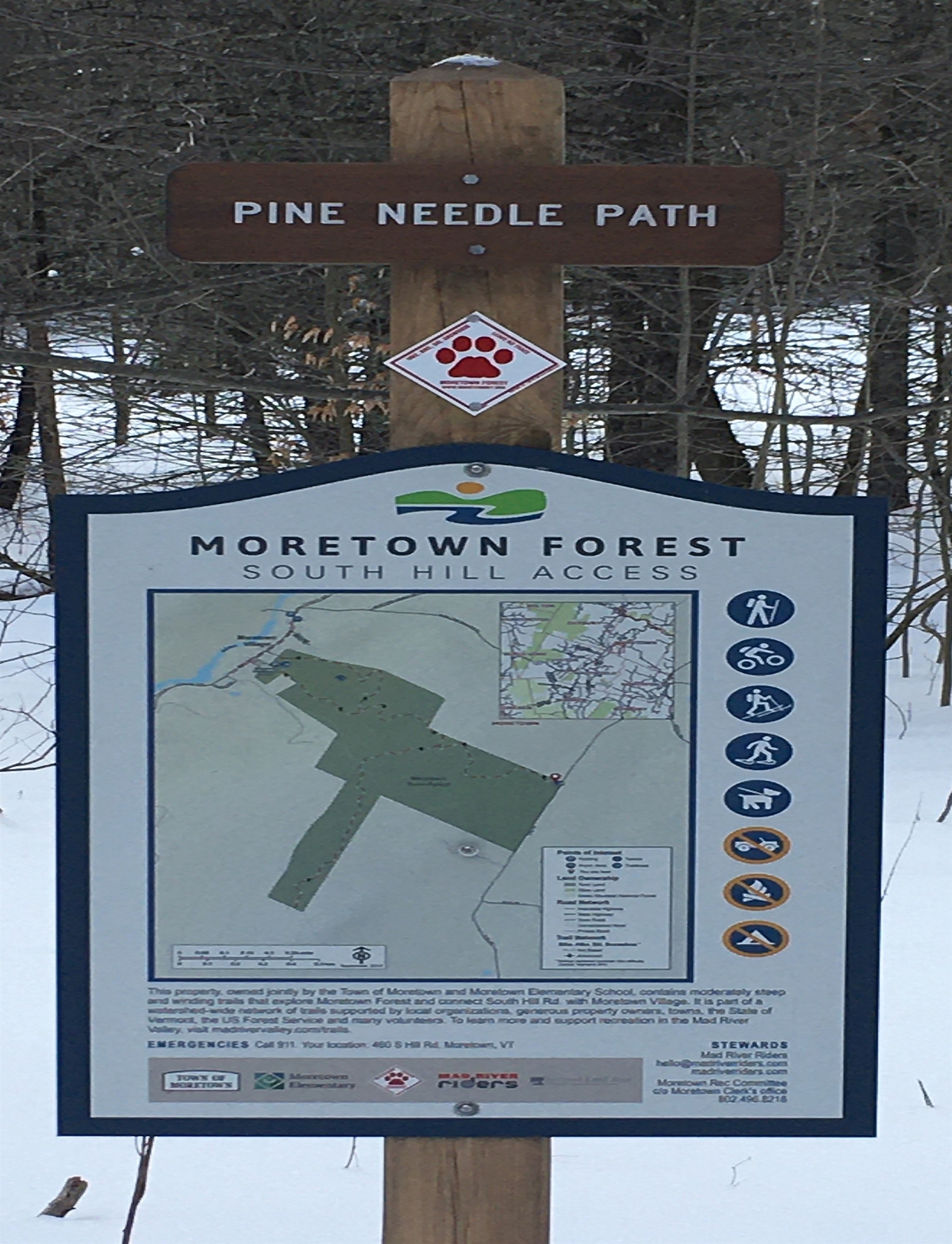 81 acres of the forest have been conserved through the Vermont Land Trust and the use of the entire property is guided by a Forestry Management Plan.
The outdoor recreation and education opportunities on the school and town property have never been better. The town forest appears to be filling a need as folks of all ages are enjoying the property more than ever. Outdoor classrooms and trail use are both on the rise.
Here is a short list of some improvements and current uses of the property:
Outdoor classrooms. Under Covid, several grades at Moretown Elementary School have met outside.
Recreation Trails. The small network of non-motorized trails is even more popular as we look for local and healthy ways to get exercise. Improvements to the trails include:
Installation of a new skills park (bikes) and major upgrades to the Nature Trail loop (about 1 mile in length).
Installation of trail head Kiosks with maps of the forest and trail network as part of the Valley wide Recreation Trails Collaborative.
New trail markers and wooden, engrave style trail name signs (coming in the next months).
Tennis / Pickleball / Basketball Court. This amenity received a complete over-haul to the surface 2 years ago, with new lines painted and new fencing.
Playgrounds with swing sets and "jungle gym" apparatus.
Soccer, lacrosse and baseball fields.
Open meadow ski, snowboarding and sledding hill; "Earn your turns"
The Moretown Town Forest facilities are open and free to all.
See you out there!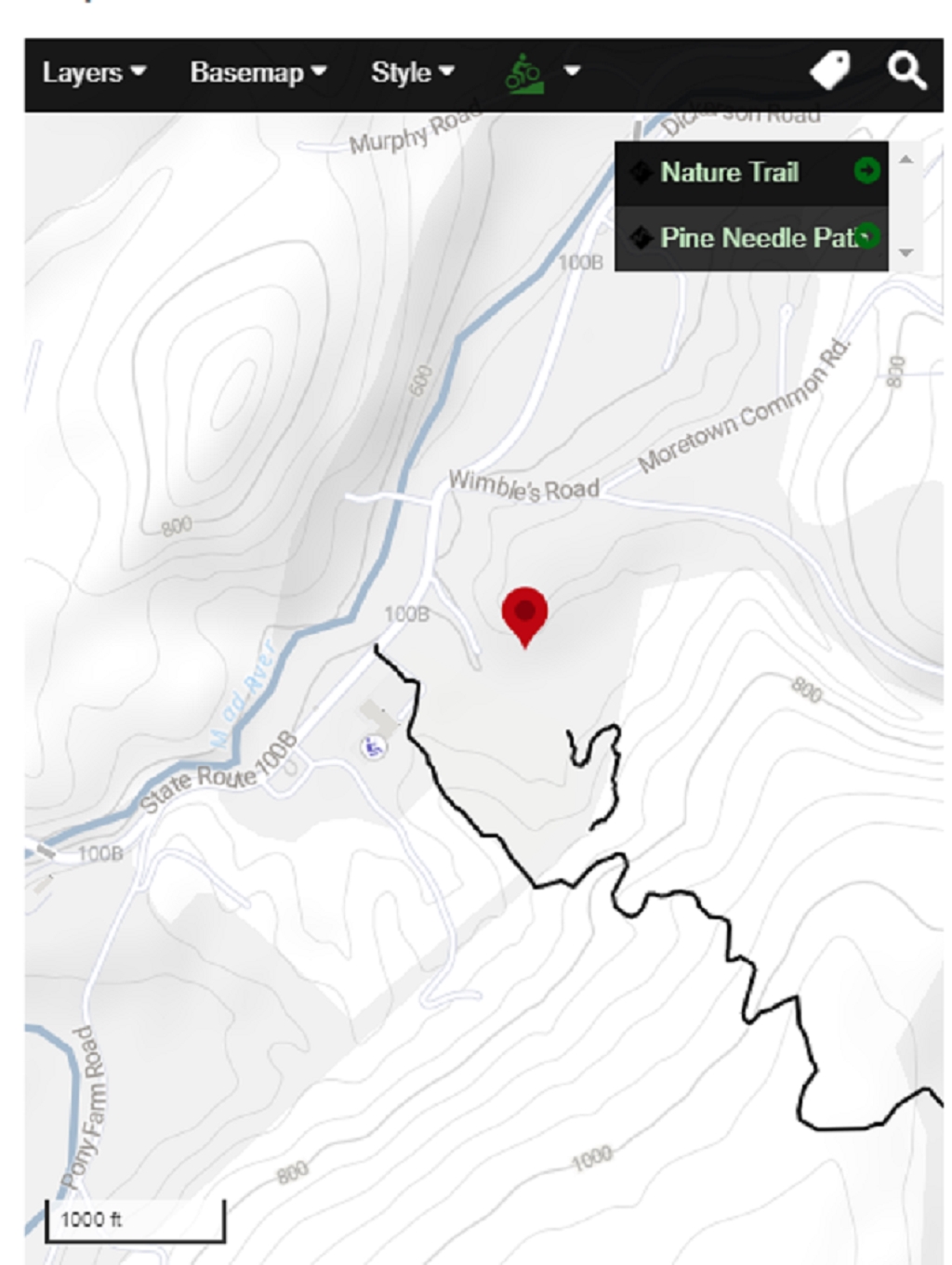 Steve is a volunteer on the Moretown Recreation Committee since 2017.