Mad River Valley Condo Sales are off the charts!
Posted on 6/7/2017 by David M. Dion
Condos are selling like hotcakes!!

What's with all the condominiums suddenly selling in the Mad River Valley? Are folks starting to move away from the joys of mowing their own lawn or is it simply for the convenience of being close to the ski areas?

Regardless of the reason condominiums are enjoying some robust early 2017 sale activity with 42 sales so far this year and another 20 under contract of sale. (information from the Northern New England Real Estate Network, Inc. for the period 01/01/17 – 06/05/17)

Compare that to 74 condominium sales in all of 2016, 59 sales in 2015 and 57 sales in 2014 and you can see the condominium market is finally hitting its stride again. The only area of the condominium market where we are not seeing much sale activity is in the over $400,000 price range.

And the winning condominium complex with the most sales year to date is The Bridges with 7 sales so far this year! This is good news for the The Bridges as these condominiums can sometimes be a challenge to sell. That's because the annual association fees tend to be higher than most but there's a good reason. The Bridges enjoys one of the best indoor and outdoor recreation centers in the region!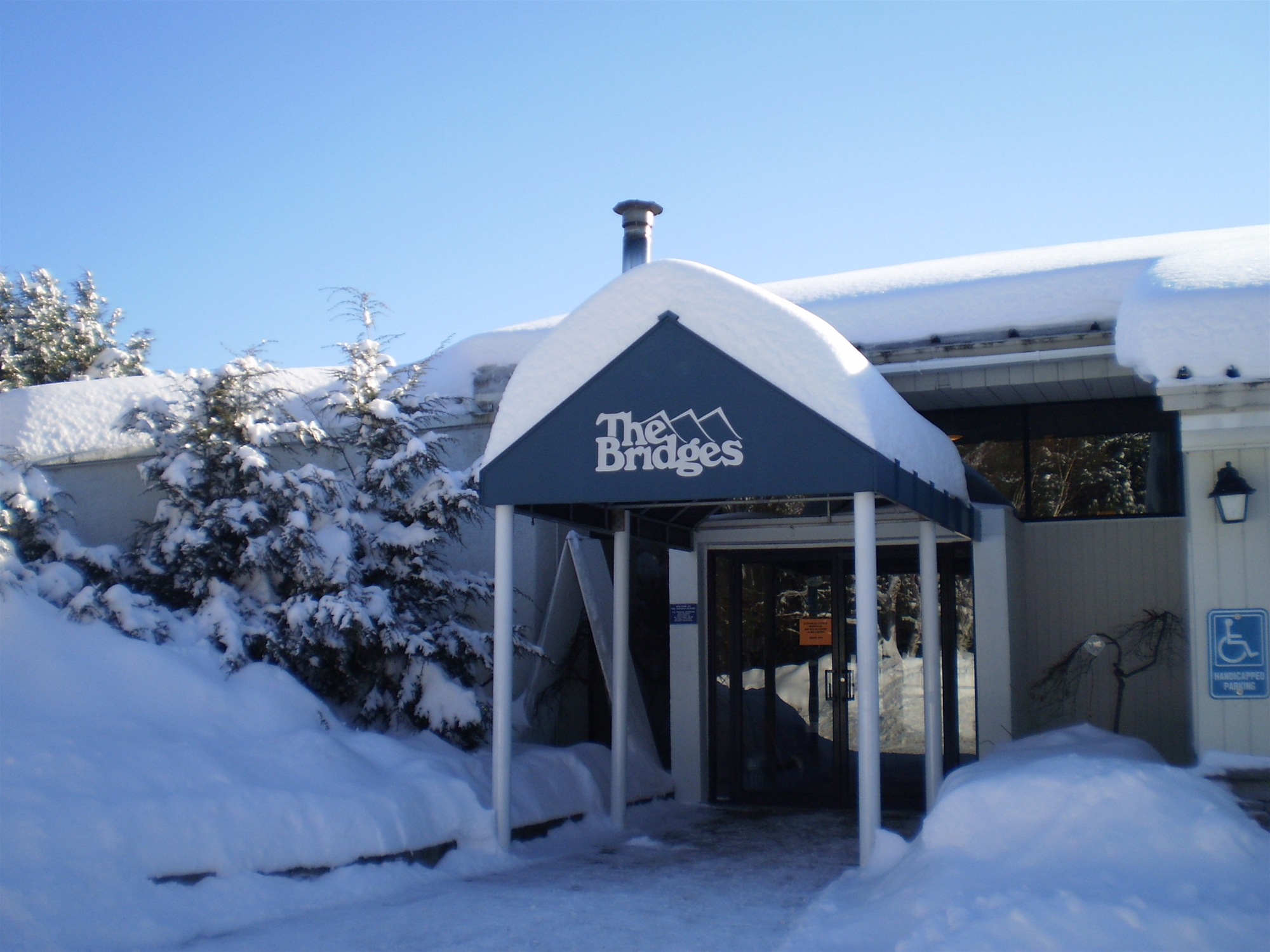 Other notable activity is 4 Summit condominiums sold so far this year. Summit is a great no frills complex located high up in the Sugarbush Village. They do not have a pool or tennis court but offer townhouse style living with main floor master bedroom suites and just about as close to ski on/ski off as you can get. Well actually many Summit owners don't mind doing a little off-piste skiing to get home at the end of the ski day!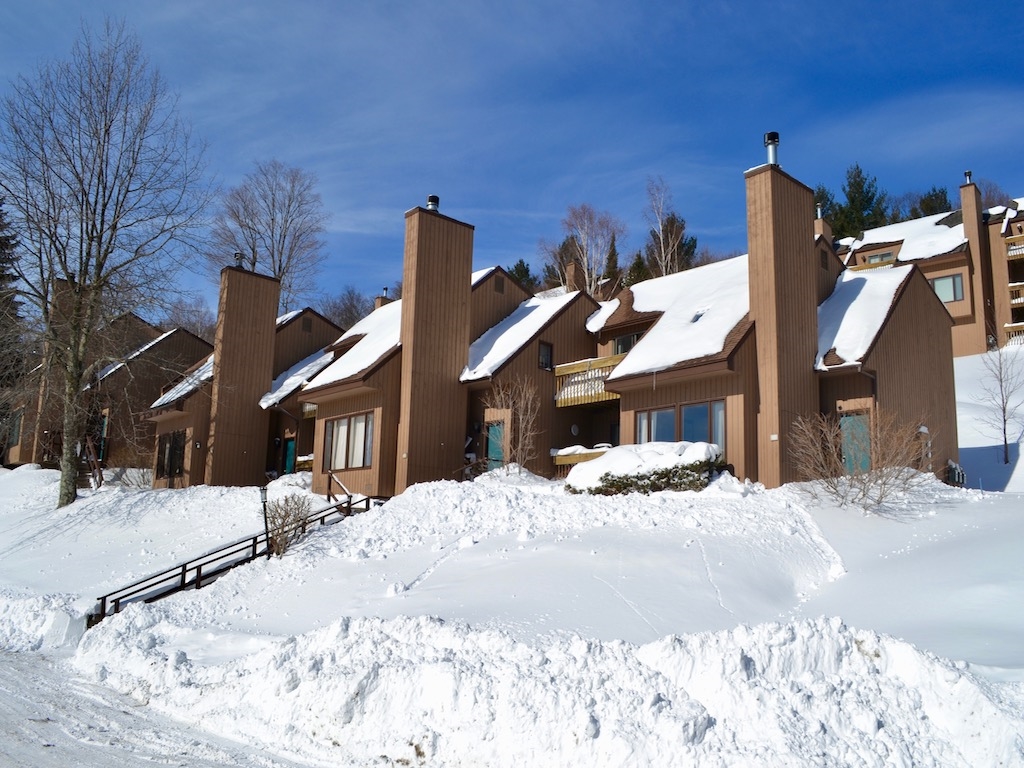 Claybrook Lodge also posted 4 sales this year. Claybrook is the hotel at the base of the ski area and offers quarter share ownership. These can be a challenge to sell because of the quarter share concept but for some it's just what they are looking for. And you can't beat the heated pool or the location!

Please go to our Mad River Valley Real Estate "Search By Condo Association" page for information on just about every condominium complex in the Mad River Valley and to see what's currently for sale. If you find a complex that interests you please let us know. We can provide you with really informative market data on real estate and condominium market trends in the area, and also how much each condominium sold for going back almost 20 years!

Happy Spring!