Mad River Glen, Lawson's Finest Liquids and the full moon
Posted on 2/9/2017 by Steve Robbins
Here's a winning combination: Bundle up, strap on some snowshoes and go for a walk under the full moon with Naturalist / Brewer Sean Lawson followed by beers (and food) in General Stark's Pub!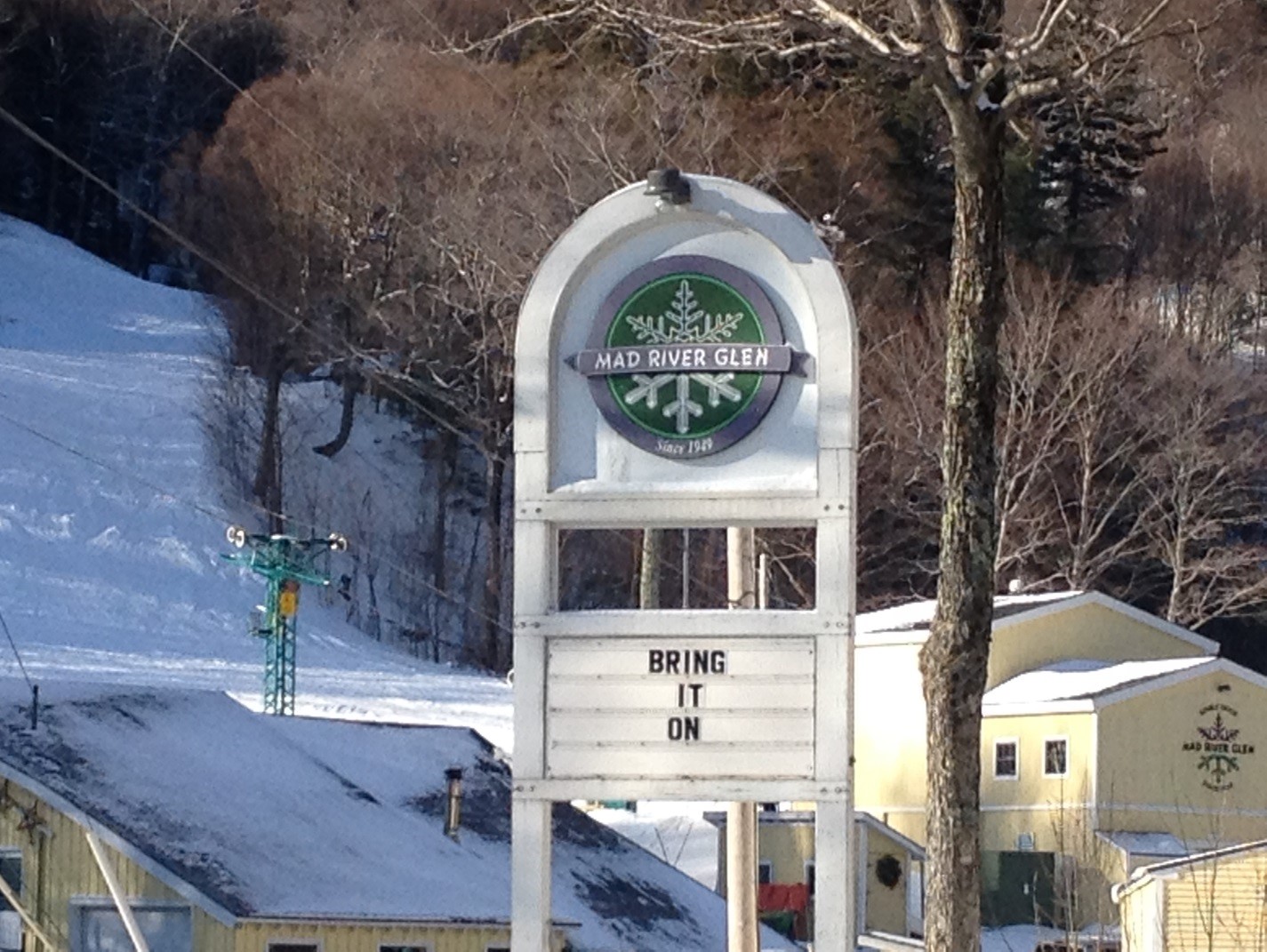 Yup, this goes on at Mad River Glen during the full moon every winter. MRG supports a wonderful naturalist program including providing snowshoes for those without. Sincerely, there is no experience needed to participate beyond dressing warmly and being willing to walk-up hill.
And for those who do go, get ready to lean about the mountain environment and some local history at this iconic ski area and community on Stark Mountain. You will get great exercise and then celebrate by the best fireplace hearth in the valley, while enjoying the finest craft beers and local cuisine.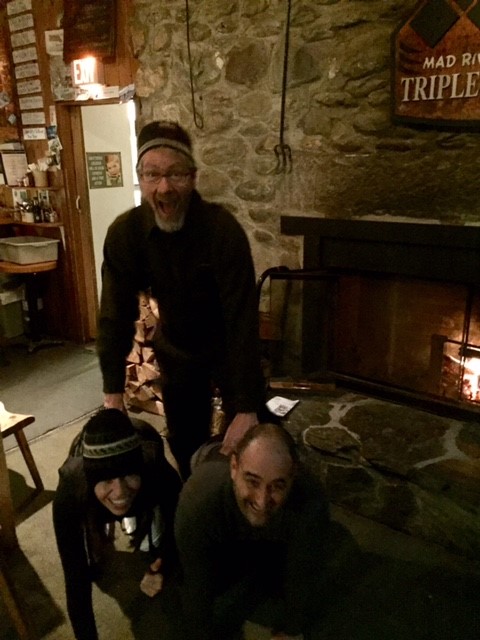 I've had the pleasure of assisting Sean with some of these events and there is nothing better than sharing Mad River Glen and Lawson's Finest Liquids at the same time!