Future of Sugarbush and Mad River Glen
Posted on 12/16/2019 by Steve Robbins
THE FUTURE OF SUGARBUSH & MAD RIVER GLEN
Sugarbush Resort recently announced the pending sale to Alterra Mountain Company.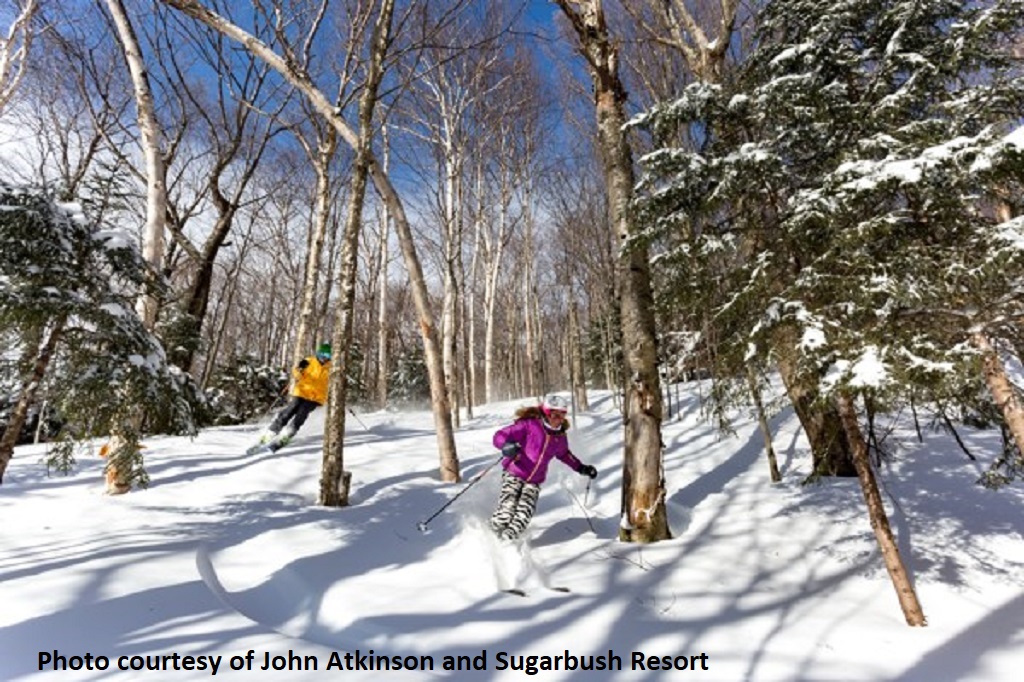 Big news for our little valley.
The most common refrain I've heard so far, is: "better than if Vail purchased the resort".
Surely, some folks are nervous about the sale, but this appears to be a great fit.
What will this mean for the Mad River Valley?
In the near term, operations and personnel at Sugarbush will remain unchanged. Visitors to the resort should expect this season to be "business as usual".
One continued benefit is the Ikon Pass which allows holders to ski at several participating resorts, including the other 14 owned by Alterra Mountain Company.
Nearby, I encourage skiers and riders to visit Tremblant in Quebec. Also, Crystal Mountain in Washington flies under the radar, but delivers the goods for terrain, layout and stunning views of Mount Rainer.
Longer term benefits include the inherent buying power of a larger company, which should translate into lower operating costs as well as improved efficiencies.
This buying power is a great reason to expect continued stability. And stability would be a wonderful result for local restaurants, Inns and the real estate market. That said, we are not predicting the sale to change the real estate market in 2020.
Other reasons to be optimistic about the future of skiing & riding here in the valley:
The improvements planned for the base area at Mount Ellen to accommodate a permanent home for the Adaptive Ski & Sports program are still on track.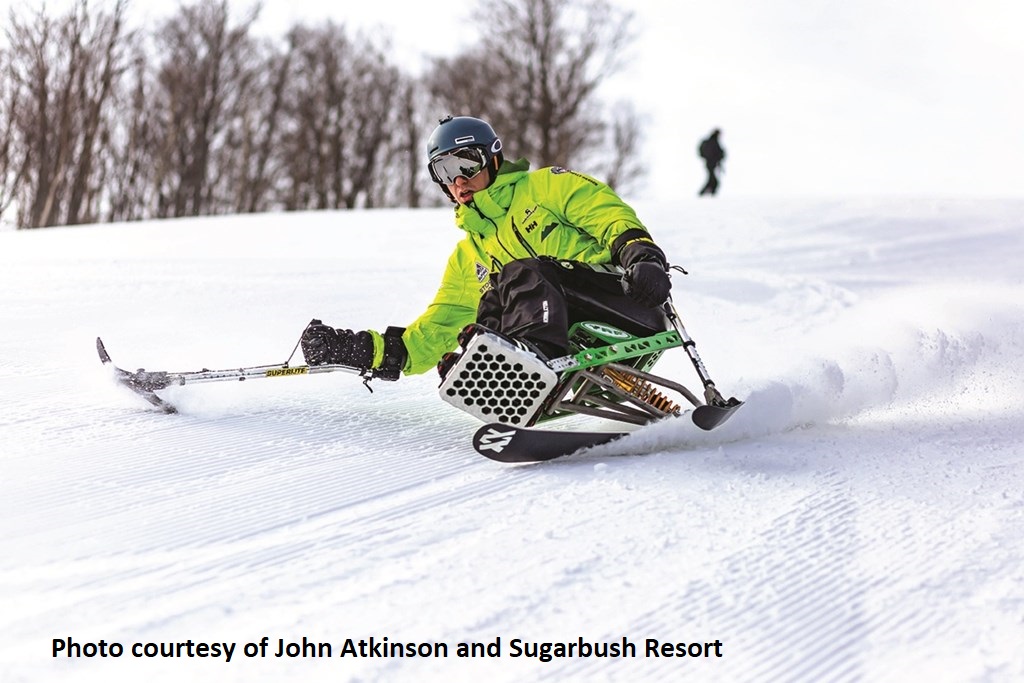 Big news indeed and all of it good!