Posted on 2/8/2018 by Erik H. Reisner
Fuel Storage Tanks
This past year there were some changes in Vermont Law for oil, kerosene, and propane fuel storage tanks. Every homeowner, and prospective home-buyer should be aware of these changes as they will effect you as the end consumer.
Oil Tanks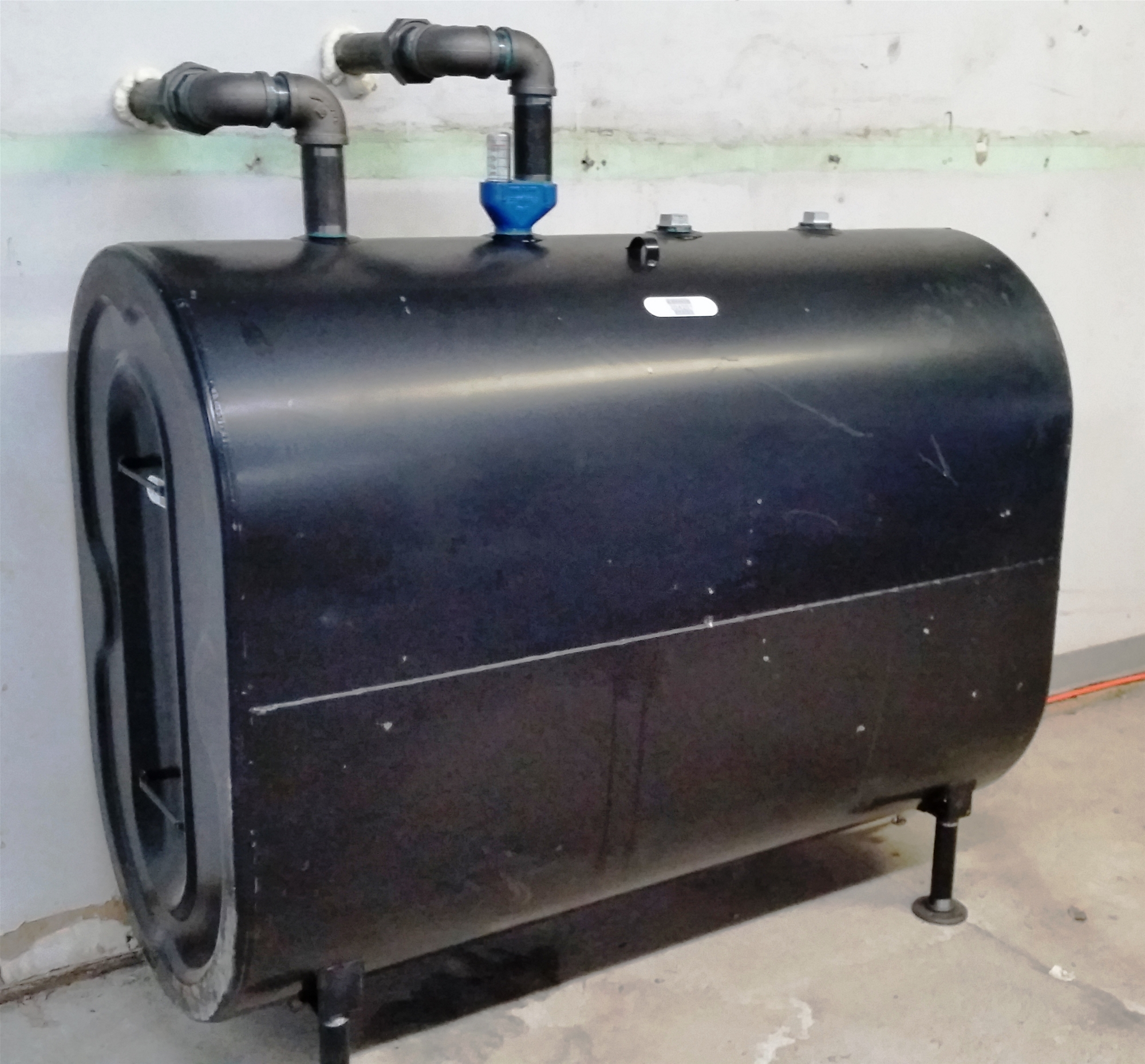 Vermont Law now requires above ground heating oil and kerosene storage tanks to be inspected at least every three years. These inspection requirements are to ensure your tank is safe to fill.
There are five specific categories that your fuel provider must check to ensure compliance:
- A fuel oil tank can not be filled if it has leaks, drips, pitting, rust, dents, cracks or corrosion.
- The tank must be on a stable foundation.
- If the fuel line between the tank and the burner is below grade, it must be either plastic coated copper or sleeved.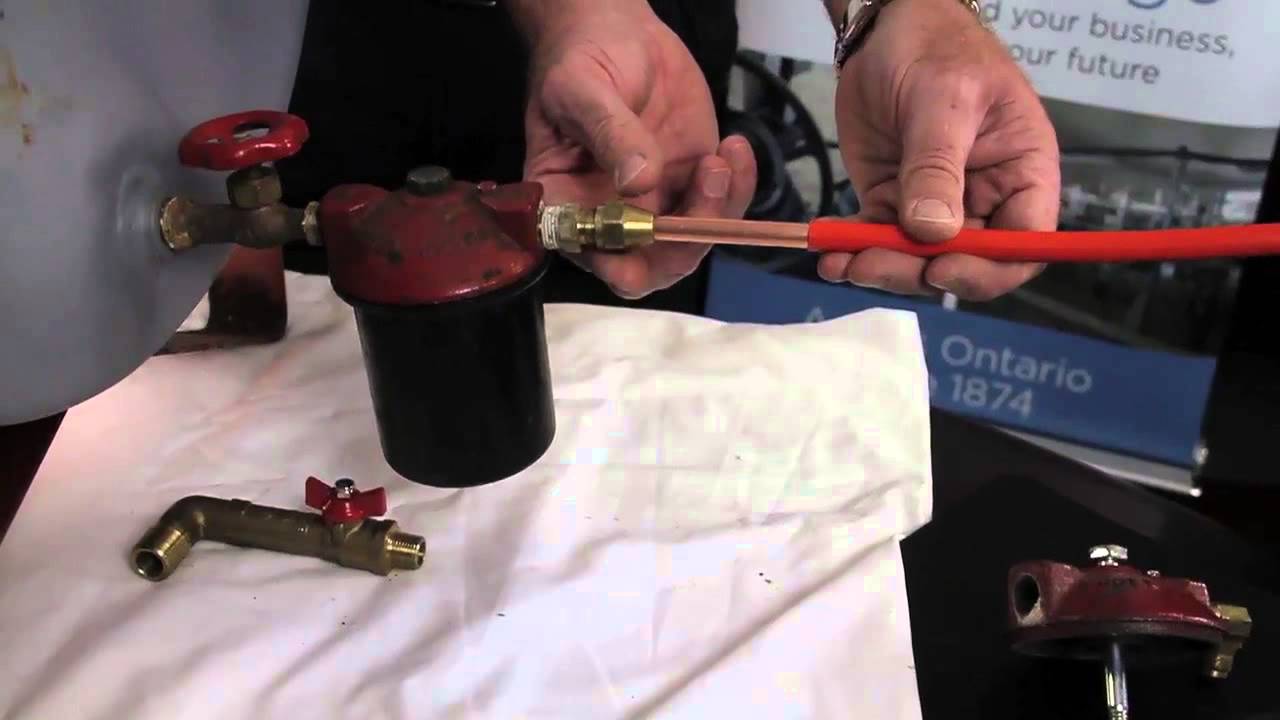 - All tanks need to have a working vent alarm or "whistle."
- The fill pipe and vent pipe must have a minimum diameter of 1-1/4 inches.

If any of the above conditions are present the tank is unsafe to fill, and it may be "red Tagged" and placed out of service. Red tagging a tank will indicate that the tank is not in compliance and poses a risk of leaking or spilling. A fuel dealer is prohibited from filling a red tagged tank. The Vermont Agency of Natural Resources maintains an online database of red tagged tanks.


More details on tank safety and Vermont's fuel tank regulations can be found at: vermontfuel.com/tank

The Vermont Petroleum Cleanup Fund offers financial assistance to residential tank owners toward the removal, replacement, or upgrade of both above-ground and underground fuel oil storage tanks. Qualified applicants may be eligible to receive up to $2,000 to replace an indoor tank, up to $3,000 for an outdoor tank, and up to$4,000 for an under-ground tank. Any work that is completed prior to application approval is not eligible for financial assistance from the Petroleum Cleanup Fund.

More information about the Vermont Tank Financial Assistance Program can be found at: vermontfuel.com/tankassist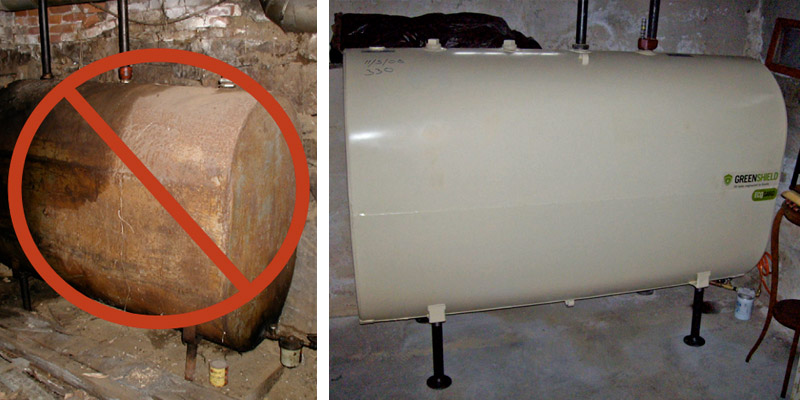 Propane Tanks
Most propane tanks are not owned by the property owner, and propane dealers are not permitted to fill a tank without permission of the tank owner.

Under State Law, when terminating service to their customer, propane dealers must refund their consumer for fuel remaining in the tank. State Law does not provide for propane dealers to direct any refund to another party, or to determine who has the legal right to the fuel or refund due for the fuel. Dealers must issue a refund to their consumer. The consumer may choose, however, to instruct the dealer to direct payment for the refund due to another party.

If a propane tank has been on the property for more than 12 months, the propane dealer many not charge any fee relating to termination of service, including tank removal; even if the tank is underground.