Making things blossom - Countryman Farm!
Posted on 6/20/2016 by Steve Robbins
Countryman Farm, Northfield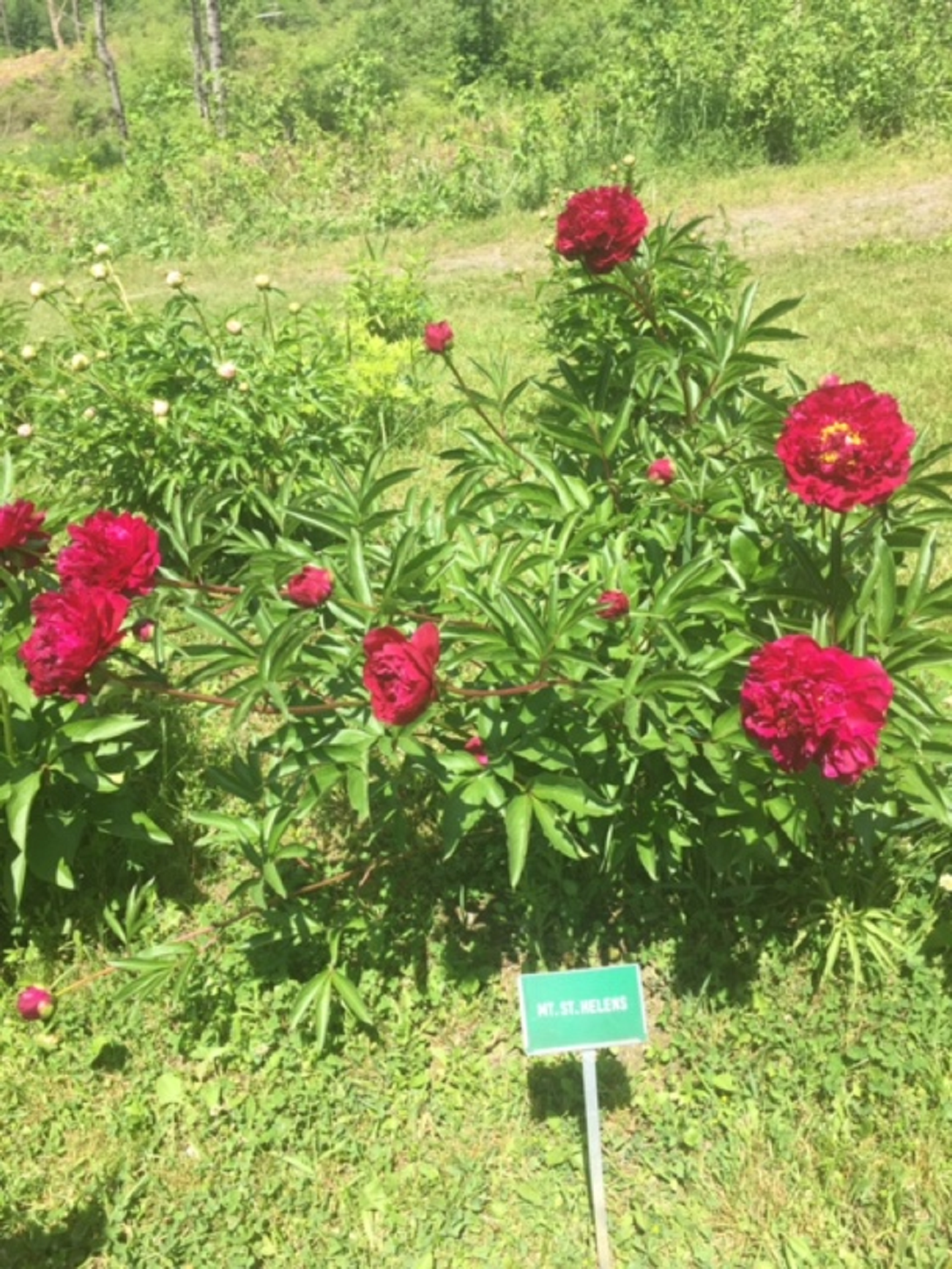 Dan and Ann Sivori are buyer clients we helped with a purchase of the former Countryman Peony Farm, located at 818 Winch Hill Road, Northfield, Vermont.
They have been hard at work for the last several years putting the farm back in order. Now they welcome the public to view the spectacular Peonies in bloom, featuring more varieties than you will see in most any other garden!
We are pleased to be at the point where we can open the farm gates to the public to see the beauty of the Peony Fields at Countryman Farm in Northfield. The name has changed from Countryman Peony Farm to "Countryman Farm." As the new owners for the last three years, we have resurrected approximately 75% of the peony fields and plants so the flowers can bloom and show off their wonderful display of colors for us all to enjoy.
We invite you to come visit our place this season during the 2016 peony bloom and our 'open to the public' hours. As Vermonters we have experienced another unique spring season of weather which, as you can appreciate, has an effect on when the bloom actually occurs. Keep your eye on our new website shown below to know when the flowers start to bloom and when we think the "peak" is upon us.
Most importantly for us, we ask that you help us spread the word to any and all of your friends, family, gardeners or peony enthusiasts. Simply send them an email, text message, or pick up the phone right away and tell them, "They've done it, the peony farm is opening again!"
Thanks, Dan & Ann
Website: http://countrymanfarm.com/
Facebook: countryman peony farm-countryman farm