Posted on 11/13/2017 by Erik H. Reisner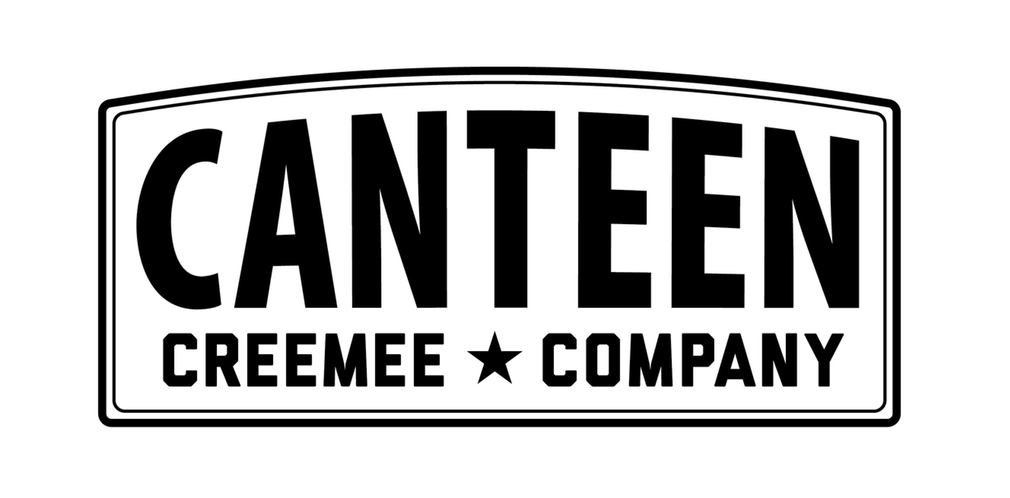 Would you buy Thanksgiving dinner from a Creemee stand?

Well, if that creemee stand is Canteen Creemee in Waitsfield, you should!

Canteen is the Valley's chef owned snack bar. Chef/owner Charlie Menard had a long history of fine dining and catering experience before opening the snack bar. "I wanted a place that was affordable and accessible to everyone, and secretly I've always wanted a fried chicken joint" states Menard.

Well known for it's fried chicken and it's outrageous Creemee sundaes that bring people from hours away, Canteen is taking the off season break from the standard menu and offer Thanksgiving dinner.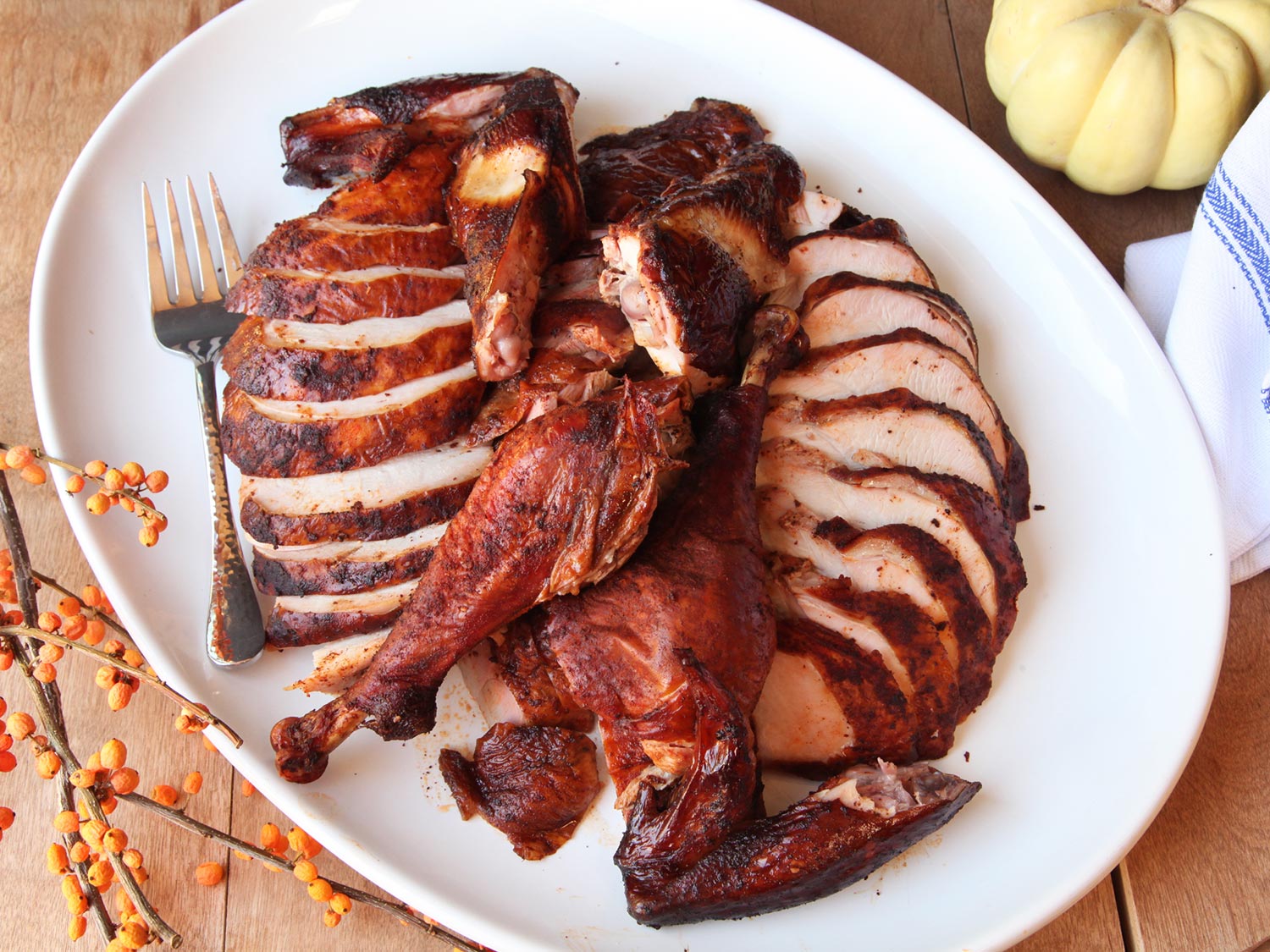 Canteen's menu states that "it is traditional, but not too traditional". Chef/owner Charlie Menard states that he wanted to be sure that he was going to put out a table full of food for the whole family.

Menard says, "I know how important the holidays are. Often these are the days we get to spend at home, relaxed, with our closest family and friends and we just don't have enough of those days, I'm hoping this will just make it even better".

To place an order visit: http://www.canteencreemee.com Orders must be placed by 11/20 -Unless they sell before!