Posted on 8/26/2022 by Steve Robbins
We brew it once a year, so I write about it once a year!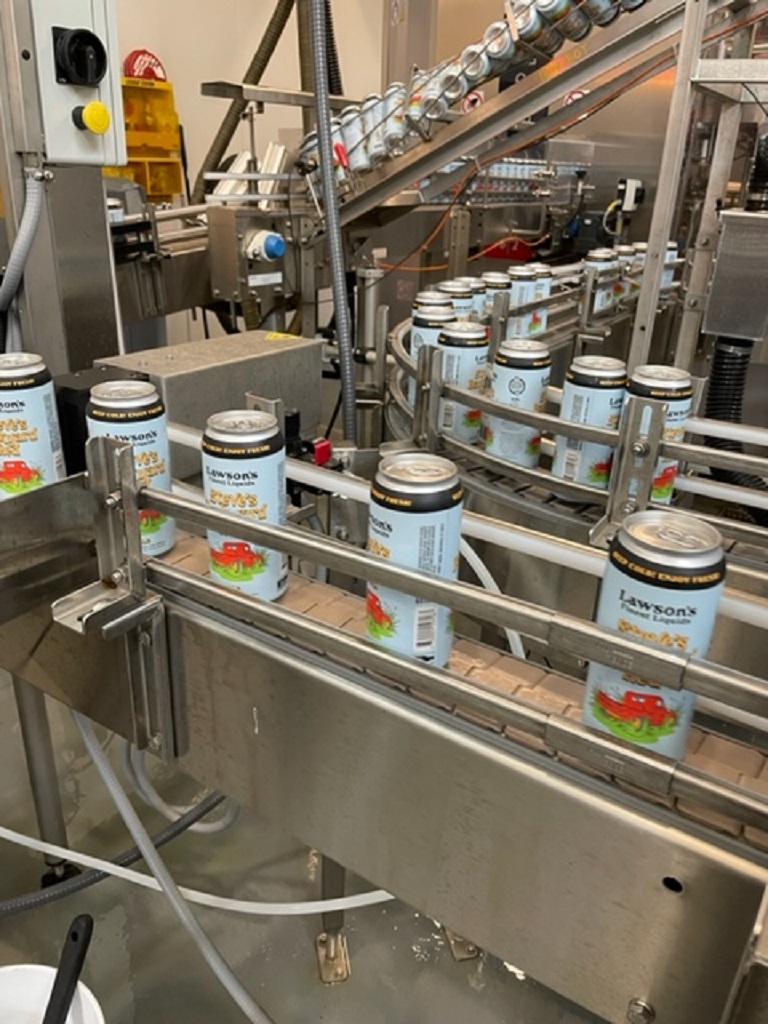 The 2022 edition of Steve's Backyard Red Ale is now available at Lawson's Finest Liquids in Waitsfield.
Sean & Karen Lawson and I first collaborated to make this brew in 2012. Since then, I have also worked with them on several real estate matters and helped 4 of their employees to purchase property.
This ale is medium bodied, with biscuit and roasted malt aromas up front and balanced, lightly hopped finish. Brewed with an American ale style yeast that lends a neutral and clean background for the malt bill to shine through.
At 5.5% ABV it is light and pairs well with fresh summer dishes, like ratatouille.
If you are in the Mad River Valley, it would be my pleasure to treat you to a Red Ale while they last!