Posted on 10/12/2017 by Erik H. Reisner
Mad River Valley Real Estate frequently educates our clients on many topics related to a real estate transaction. One of the most important topics is a Vermont law requiring sellers to confirm the appropriate smoke and carbon monoxide detectors are properly installed and operational in the home at the time of closing. However, please don't wait until you sell your home to update your smoke/CO detectors!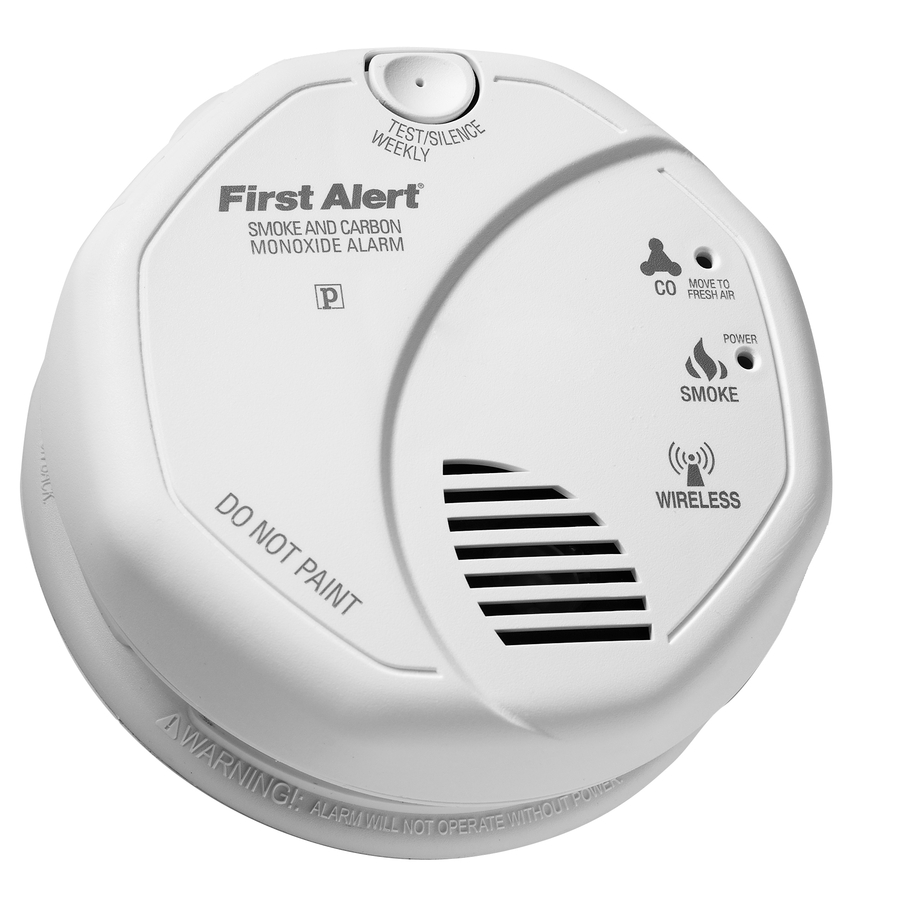 There are two basic types of smoke detectors: Ionization and Photoelectric. Both types behave very differently and knowing the difference could save your life. Do you know which type of smoke detectors are installed in your home?
Ionization-type smoke detectors are more common. If you haven't installed new detectors in your home in the past several years then this is likely what you have. Many tests have confirmed these detectors respond about 30-90 seconds faster to "fast flame" fires compared to Photoelectric-type detectors. Fast flame fires are caused by accelerants such as cooking oils, grease, gasoline, or paper. And those fires usually happen when someone is in the home and awake.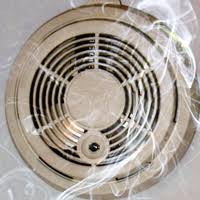 The other type of fire is a smoldering fire which is slow moving but with significant smoke. Most residential fire fatalities are caused by smoke inhalation, and 2/3 of those fatalities happen at night while the occupants are sleeping.
Photoelectric-type detectors react an average of 15-20 minutes FASTER than Ionization-type detectors in a smoldering fire situation. For this reason, the State of Vermont Division of Fire Safety requires sellers to sign an Affidavit at closing to confirm Photoelectric smoke detectors (along with carbon monoxide detectors) are installed and working properly. And "working properly"; usually means replacing the detectors with fresh batteries every year.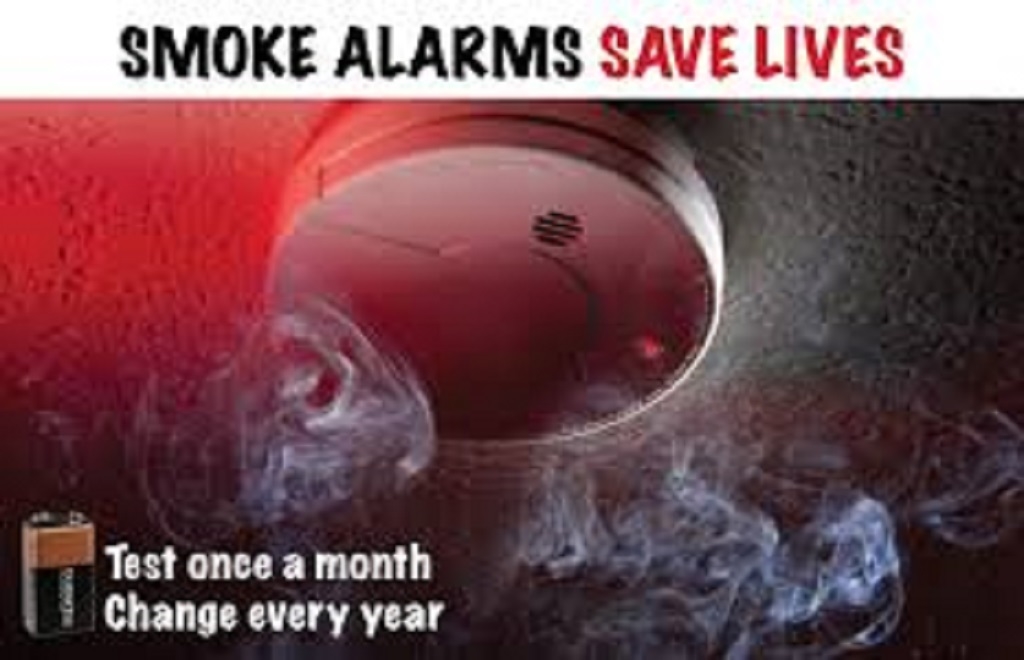 Day Light Savings Time is the unofficial time of year when many chose to change smoke and carbon monoxide detector batteries. The next time you change the batteries look closely and see what type of detectors you have. If they are Photoelectric then somewhere on the front, back or inside of the detector there will be the symbol "P". If you can't find that symbol, and if it doesn't state "Photoelectric" then you most likely have the old-style Ionization-type detector.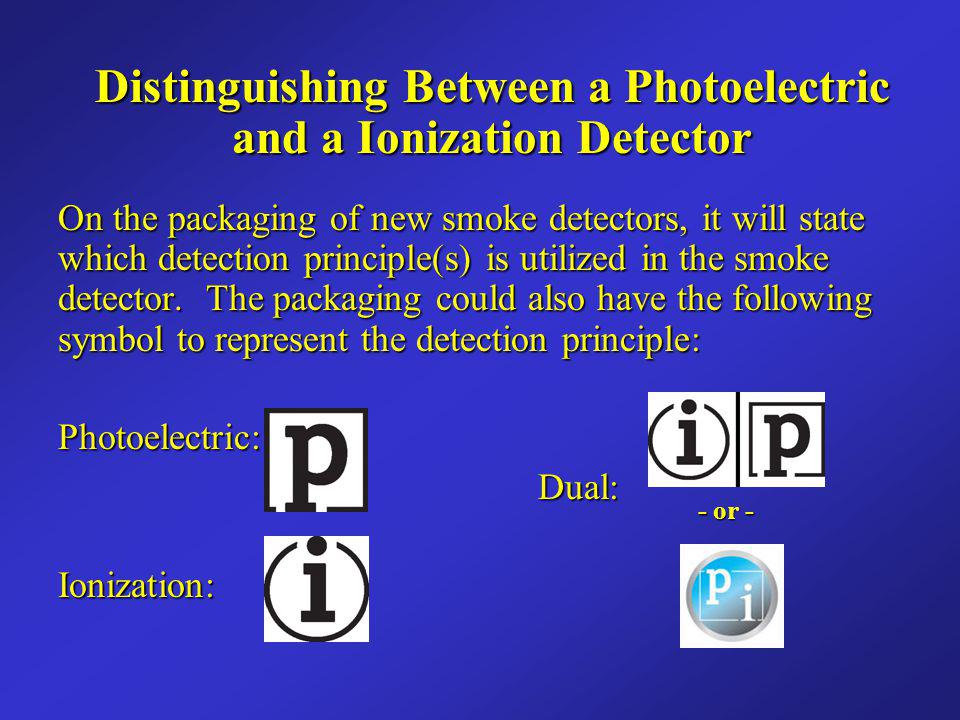 But don't throw out those Ionization detectors! Instead simply install a new battery and leave in place. Then install your new Photoelectric-type detectors next to the Ionization-type detectors. That way you'll be protecting your home from both fast flash and smoldering fires. Think it might be overkill? If there is ever a fast flame or smoldering fire in your home you won't think so!
For more information on smoke alarms and what is specifically required in Vermont, visit the Dept of Public Safety's Website: (http://firesafety.vermont.gov/pubed/media/smokealarms)