Posted on 9/1/2016 by Erik H. Reisner
At Mad River Valley Real Estate, we believe in the mantra that Bigger Isn't Better. In an era of big box stores, large supermarket chains, and the franchising of everything from barber shops to pizza joints, we believe it's important to recognize and support the small, owner operated businesses that make our Valley such an incredible place to live, eat and play.
We sat down with the owner of Splinters Board Shop, which will be opening its doors this fall at the base of the Sugarbush Access Road in Warren.
What is Splinters Board Shop and how long have you been in business?
Splinters Board Shop is a new snowboard shop opening this October. We sell snowboard equipment, outerwear, lifestyle clothing and accessories. Splinters began over three years ago as an idea brainstormed by a bunch of friends that all lived in a house up on West Hill Road. At one point I almost launched Splinters as a clothing line, but it was always intended to be a shop.
Where are you located?
We are located on the corner of Route 100 and the Sugarbush Access Road. It is the old real estate offices with the beautiful yellow siding. (we'll get to that eventually)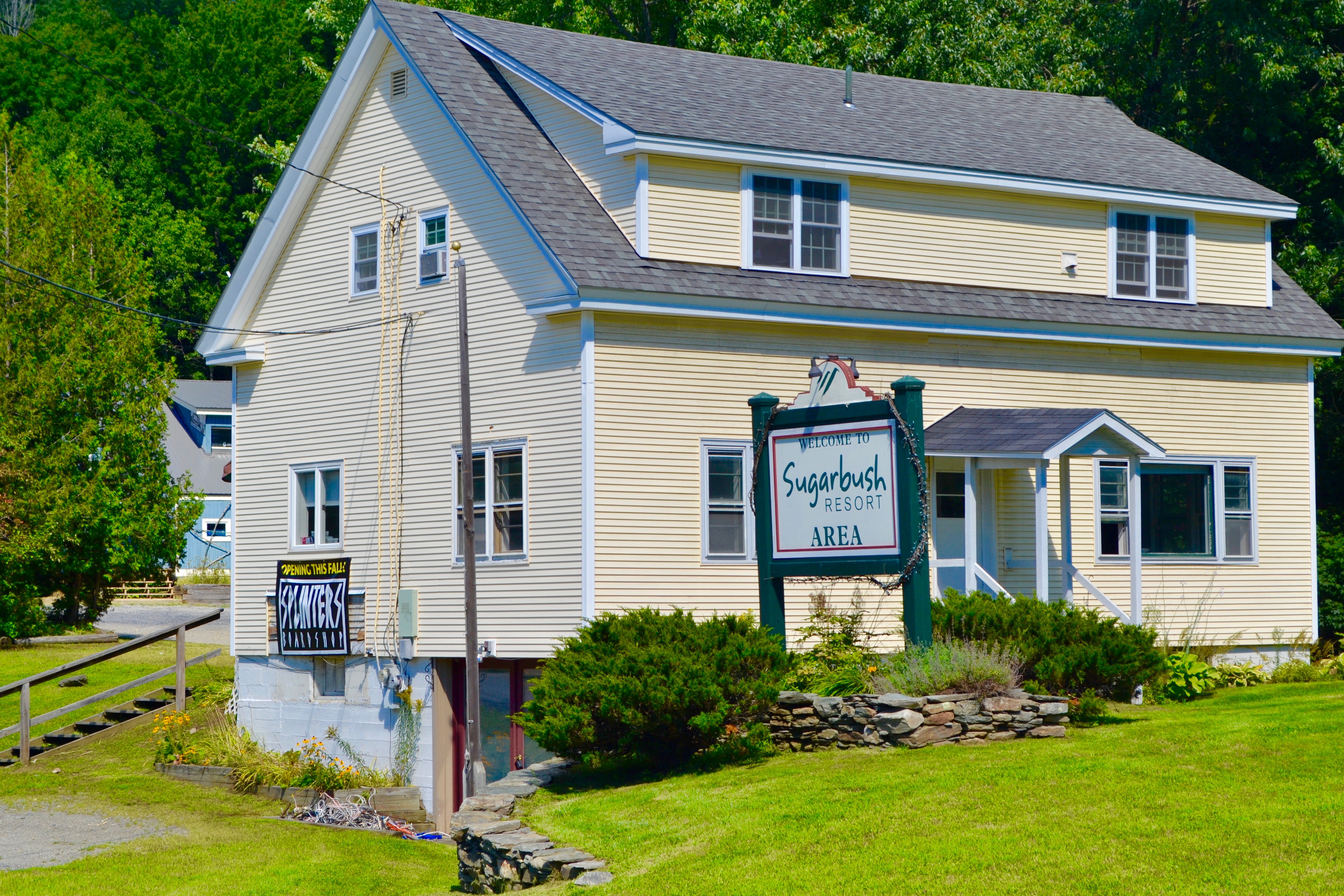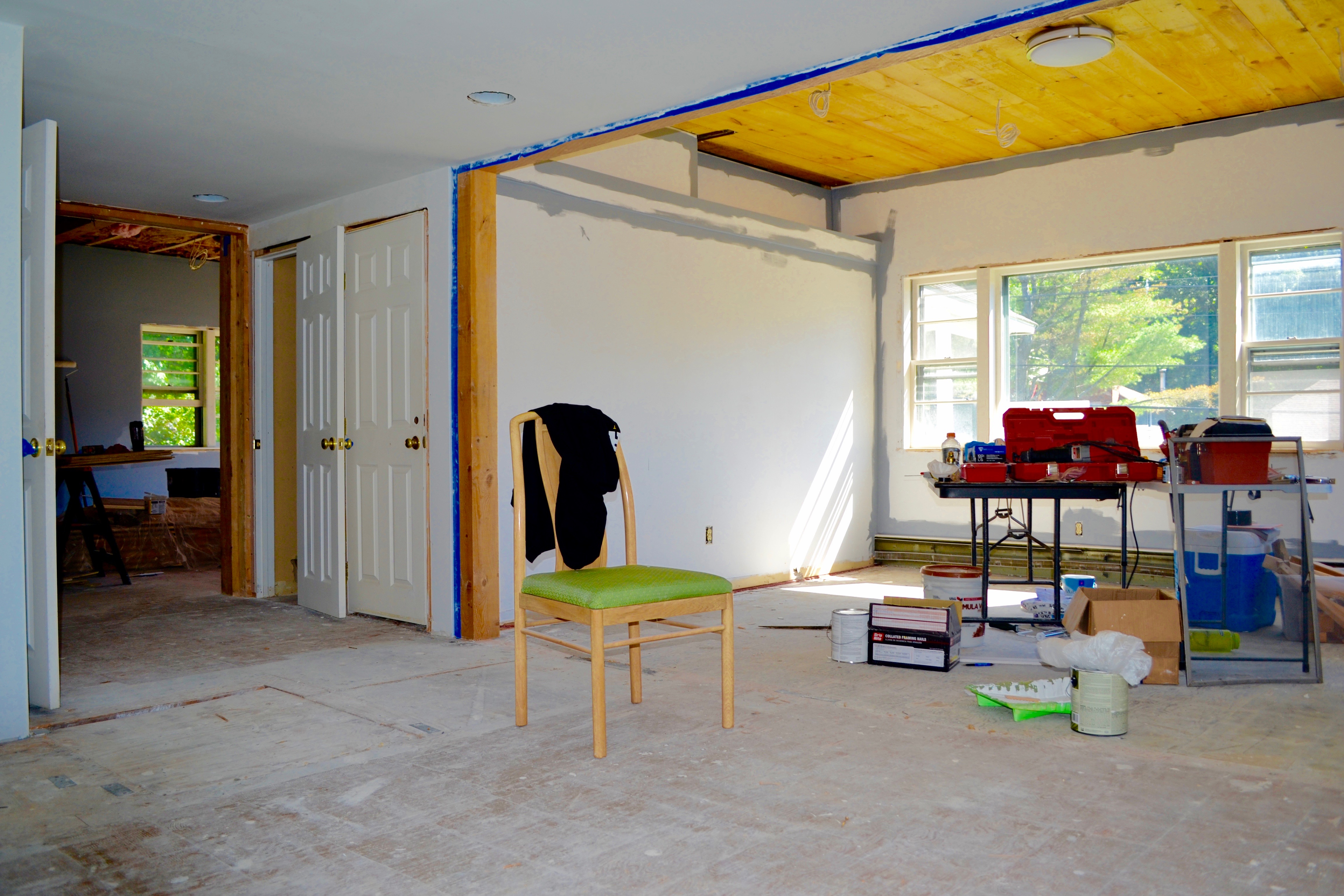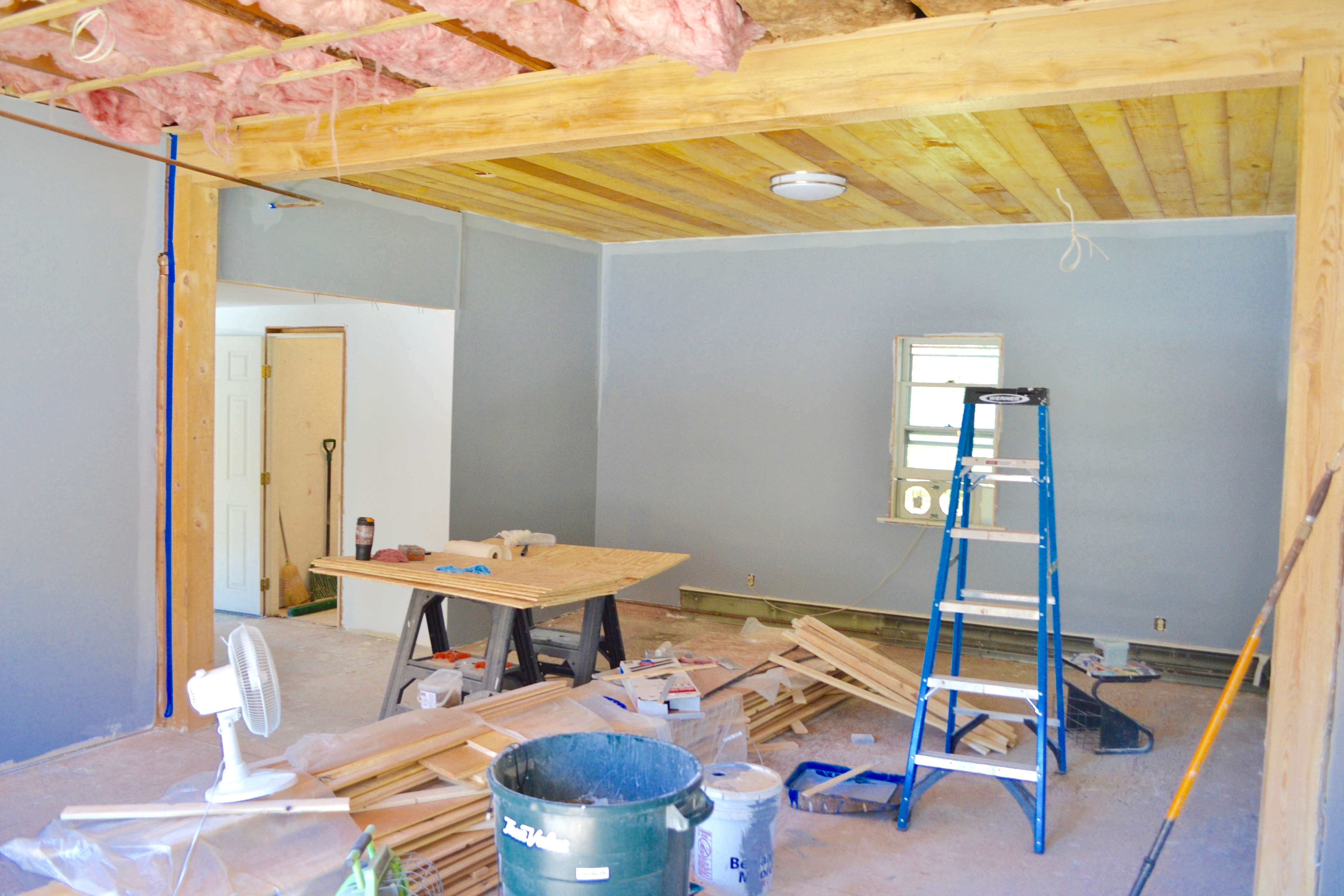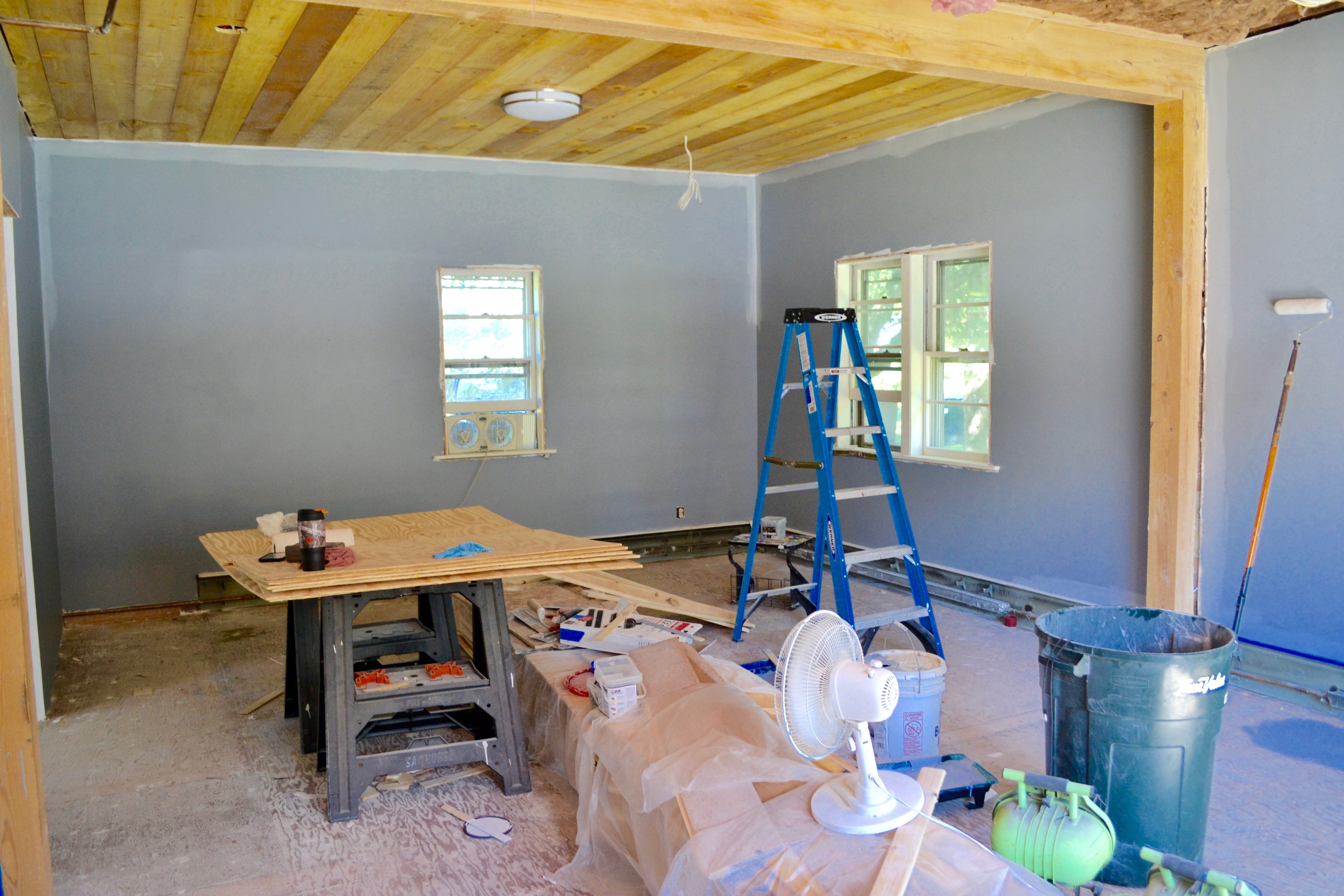 Tell us what's unique about your business.
We are the first ever retail store in the Valley that specializes in snowboarding and the culture that surrounds it. To me that is crazy to think about, but it's true. In the past if you needed snowboard gear you went to a ski shop that had some board gear upstairs, or in the room over there. Those shops did their best to represent and provide goods for snowboarders the best they could, but it was an afterthought to skiing and snowboarders recognized that. In all fairness I ran one of those shops the last nine years, so I'm not just bashing other businesses, it's just the truth. At Splinters, the owners are snowboarders, employees are snowboarders, and that is what our focus is.
Will you be doing snowboard rentals?
We will be offering a competitive season lease program for junior sized equipment, generally fitting ages 3-13. We also offer high-end demos of boards available to purchase off our wall. Another cool program we're having is a demo credit program with Sugarbush Resort and Burton. You can go to Sugarbush Resort and demo a Burton board out of their demo fleet. If you like that board you can come down to Splinters and we'll credit your demo fee towards the purchase price on that board, so it's like you tried it for free. We will not be offering standard day rentals our first year of operations.
What other services do you provide?
We also offer board tuning and repairs. We have the best prices, and offer next day pick-up.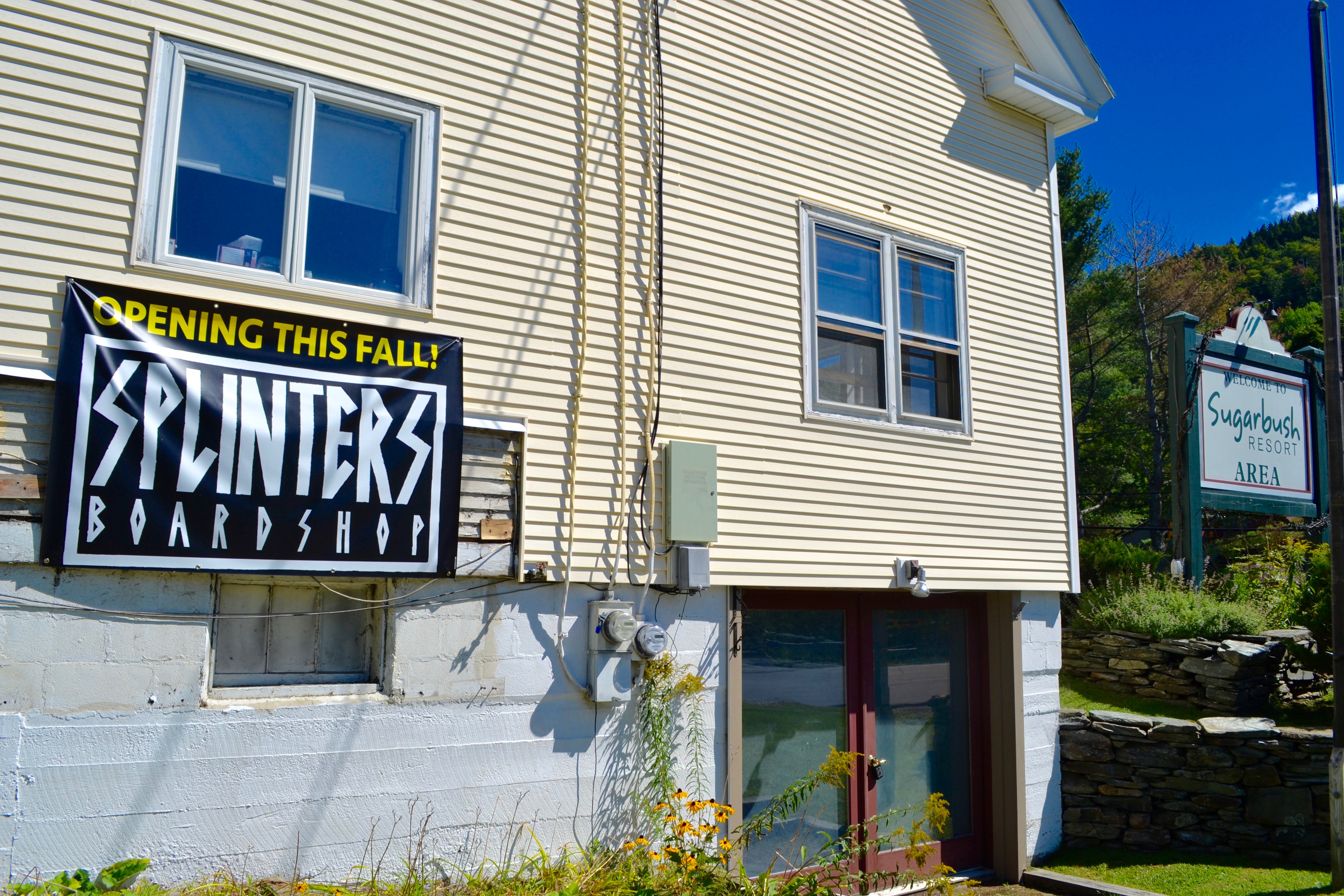 What do you like most about running a small business in the Mad River Valley?
The people, the mountain, and the river. The people here are amazing; kind, honest, and looking for fun. We have an amazing network of locals, second home-owners, college kids, and first-time tourists that I just love, it's a great mix. While the winters are what we're here for, there is a lot of fun times in the summer as well (mainly by the river).
What small business would you like to see come to the Valley?
People need something to do after riding and skiing besides sitting in a bar. It might sound old school, but I can see a bowling alley being successful in this town. League night would be a hit, just look at our local softball leagues for proof of that. They'd be super busy in the winter, just don't try to be open 7 days a week in July.