Posted on 6/25/2021 by Brian Kitchens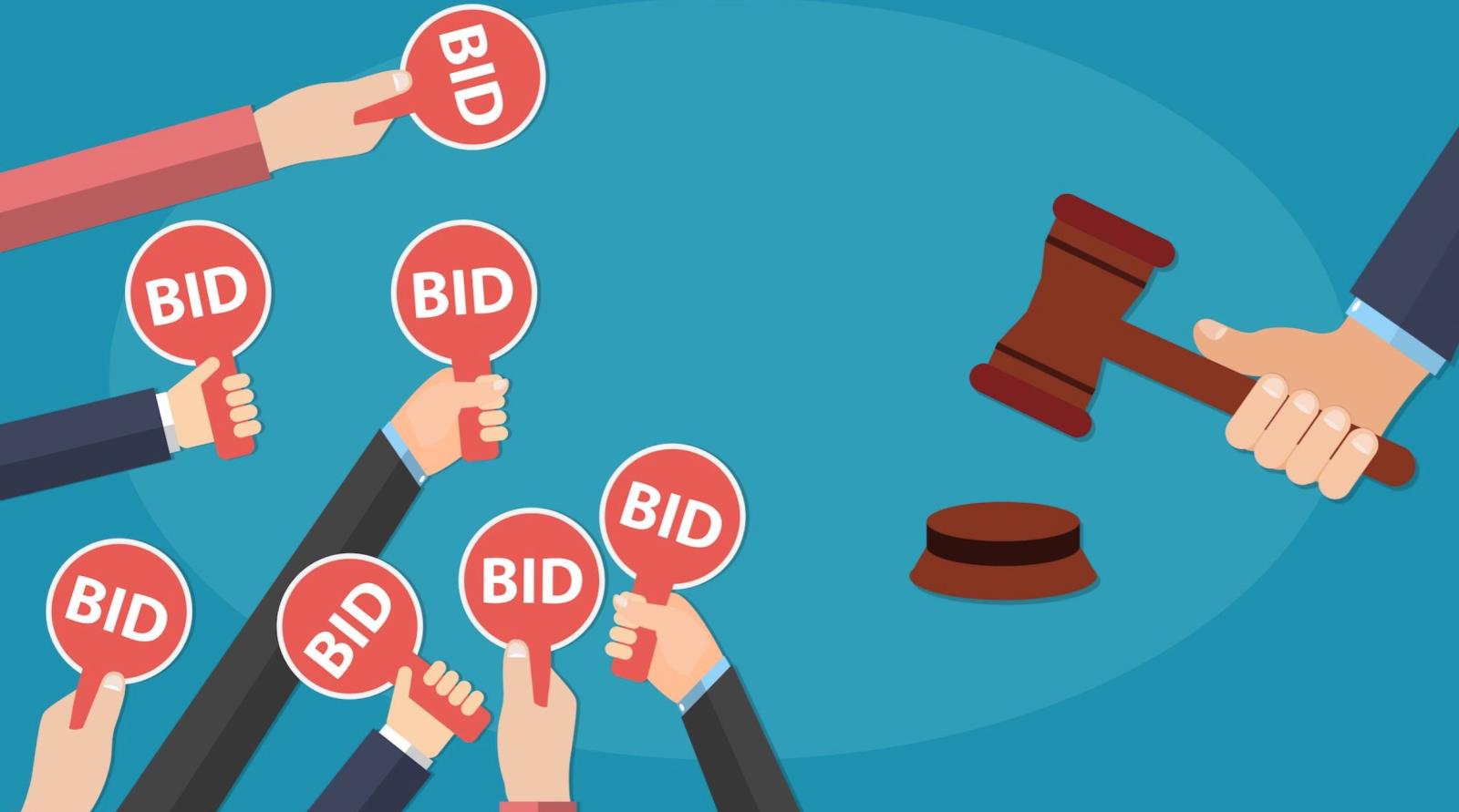 The Vermont real estate landscape is rapidly changing in the wake of the pandemic. Inventory is scarce. Available homes are selling rapidly. Offers are abundant and very competitive. This environment is unprecedented in Vermont and rather more familiar to metropolitan markets. It's a difficult time to be a buyer and sellers are cashing out big time with these conditions.
The Mad River Valley real estate market is presenting extraordinary challenges for buyers. Buyers are submitting cash offers, waiving contingencies, and including escalation clauses to edge out other prospects. Commitments to buy homes "as-is" are being made and buyers are willing to meet the exact requirements seller's request. To help unpack what all this means, it is important to understand how best to navigate this competitive environment.
For starters, in a highly competitive sales market buyers often use the terms of their offer to streamline the sales process. It's all about mitigating the risk for the seller. A cash offer reduces a seller's exposure to appraisal issues, as well as underwriting snags. However, a well-prepared buyer with a pre-approval letter from a local lender can be digested as little risk as well.
Waving a home inspection contingency allows the seller to advance forward without further renegotiation as a result of identified inspectional issues. However, if a buyer a presents this term of due diligence as "informational purposes only," this allows this important step without unnecessarily exposing themselves to risk. Most confident sellers are willing to allow buyers to perform extensive due diligence before closing.
An escalation clause can be used as a form of bidding technique allowing the bid to increase based on the behaviors of other offers. However, these types of bidding strategies are often in favor of a buyer, creating a false ceiling to the natural process of open bidding. The interworking of these bidding techniques is often complex for sellers to understand and can actually disrupt the streamlining of the bidding process.
Each component of the offer is carefully considered by the seller, and often with a major emphasis on the price. A buyer should consider that the asking price of a home is simply an advertised price. Some sellers will use this number to attract as many buyers as possible while others will use this number as their "make me move" price. In either scenario, it is important for a buyer to understand the fair market valuation of a home when they determine their bidding strategy.
While each home is unique in some way, it is best to analyze recently sold homes that are the most similar in terms of style, location, features and condition. This comparative process uses the same data and approach most appraisers use and is probably the most widely recognized, accepted and reliable method for valuing residential real estate. It is known as the "market approach to value." Determining the fair market value prior to bidding equips buyers with a reference point for making a more informed decision. A savvy buyer will consciously choose to deviate above, at, or below this metric.
Seem a bit overwhelming? Our expert and experienced Buyer's Agents will guide you through these calculations and further help identify opportunities to best position your offer. It takes years of experience and a thorough understanding of this market to best calculate the statistical likelihood of a bidding process. We're here to help guide you and achieve your goals in purchasing your home in the Mad River Valley! Don't go at it alone!