Posted on 5/25/2021 by David M. Dion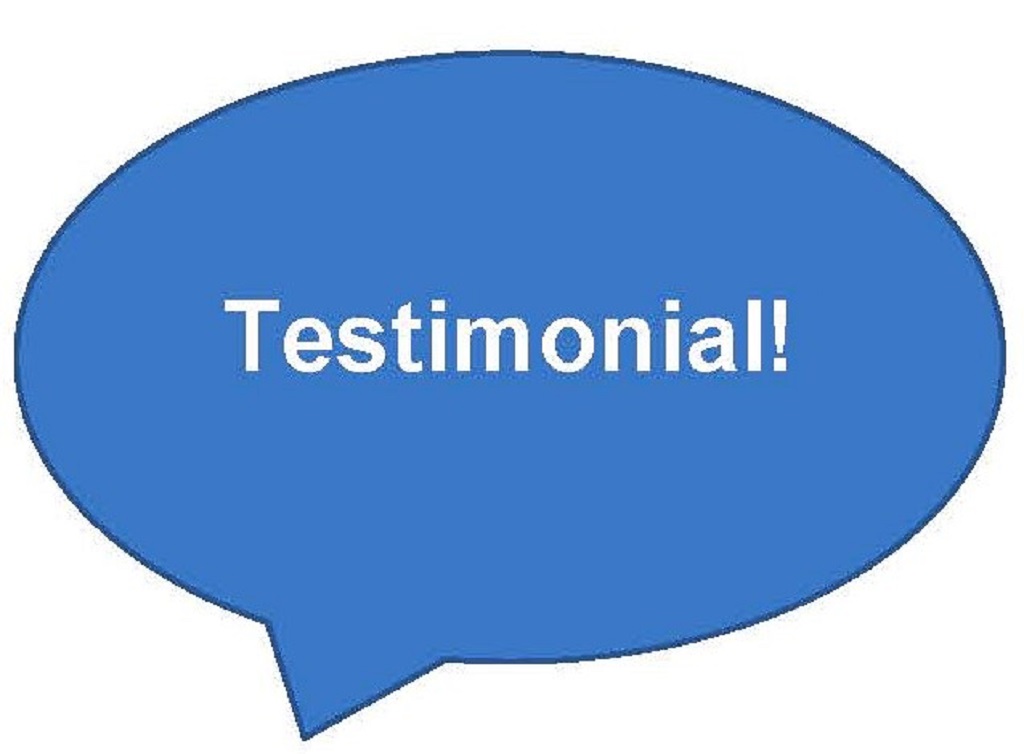 Ok, so by now it's not big news that the real estate market in the Mad River Valley is RED HOT!
It's been that way for just about a year now. And with so much buyer demand there is seemingly no end in sight. How can you be certain your goals will be met if you are a buyer or a seller in this fast-moving market?
Using the services of an experienced and competent real estate agent is the obvious answer. But real estate agents come in all shapes and sizes. And they can range from highly skilled and ethical professionals to those with little or no experience, training, or supervision. Sadly, there are far more of the latter in the field today. For this reason, you really should do some research before engaging with a real estate agent.
But where to begin? Friends, family and co-workers might be a good place to start. In fact, a relative or someone you met at a wedding last weekend just might be a great agent. But a great smile and good talker does not necessarily make for a great agent. Do a little homework before entrusting your agent with what might be the biggest financial decision of your lifetime. Look for good written testimonials and seek reliable recommendations from those you know and trust.
Seeking out testimonials on the internet is easy and can certainly be helpful. But who wrote the testimonial? Was it a real person or the agent? Regrettably, the internet does sometimes lie. Or to be more precise some of those who post on the internet. As a result, nothing is better than a great testimonial from someone you know and trust.
One of the most reliable sources for a real estate agent recommendation is with our local attorneys. Willem Jewett, Beth Cook, Dick King, Gloria Rice, John Riley and Richard Fox are a few of the many active real estate attorneys in the area. They work with all of the local real estate agents on a regular basis and know the various personalities very well. A simple telephone call is all it takes!
The appraisers also know the real estate agents very well. Bruce Leo, Nick Landrigan, John Waldo, Eric Benson, Guy Andrews and Dina Dorman all work with and rely on the local agents for accurate information. They know who the pros are!
Local engineers are another great source for recommendations. McCain Consulting in Waterbury does the vast majority of the engineering work in the Mad River Valley. The father/son team of Gunner and George are first rate!
And all of these contacts are very easy to find by simply going to www.mrvre.com.
When interviewing the real estate agent be certain to find out if the agent has expertise in the area of real estate wherein you have interest. Just because a real estate agent has a license that does not mean s/he is knowledgeable in all fields of real estate. Indeed, it can be a great challenge when a seller's agent or buyer's agent professes to know but in fact doesn't have a clue. And they are definitely out there.
If you are a seller today it has never been more important to use the services of a real estate agent. For example, recent sales without the use of a seller's agent have been reported at tens of thousands of dollars below market value and far in excess of what the commission would have been. And in one case it might have been hundreds of thousands of dollars below market value! Contact us for a free market analysis!