Don't gamble on a straight flush!
Posted on 5/14/2018 by Erik H. Reisner
Talking about septic systems and wastewater is likely not anyone's favorite subject matter, but having some general knowledge about your septic system is very important; and can save you thousands of dollars over time.

Things to know about your septic system, or the system at the property you are considering to purchase include:
When was the system installed? What type of system is it? (gravity fed, pump station, in-ground leach field, mound system, dry well, etc…) What is the septic tank constructed of? (concrete, plastic/fiberglass, metal) And maybe most importantly: Is there a State or Municipal Wastewater Permit on file?
This last question is somewhat crucial, as if the answer is "NO," there are a few things you must know and consider. Vermont updated the wastewater regulations in 2007 in a way that will effect older homes if certain conditions can not be verified.
If the Property was NOT occupied for at least 180 days in a one-year period between December 31, 1986 and December 31, 2006, the property will not qualify as a year round residence. That is, if you purchase or sell a home that does not meet these criteria; it will not qualify for conventional financing as it is deemed a "seasonal property."
However, if the property WAS occupied under the conditions listed above, an occupancy affidavit to establish the property as a year round residence can be executed. This is also known as a "Clean Slate" affidavit. If you have questions about whether or not your property qualifies, we suggest you speak with your favorite local real estate attorney.
If your property will not qualify for a Clean Slate Affidavit, in order for the property to qualify as a year round residence; you will need to have a new septic system designed, permitted, and installed within a specific timeframe in most cases. If you have specific questions related to this subject, we suggest you speak with your favorite local engineer.
Speaking of local engineers, we caught up with Peter Lazorchak from Wilcox and Barton recently to get some advice on how to maintain septic systems to help keep them in tip-top shape:
Maintaining your system by pumping your septic tank every 2-3 years.
Fix leaking faucets and toilets to avoid overloading the system.

Space out laundry and showers as much as possible to avoid overloading the system and give it rest time.
Pay attention to what goes down the drain. Your septic system relies on microorganisms and is a "living system" Anti-bacterial soaps and harsh chemicals can kill the microorganisms in the septic tank and leachfield and cause premature failure.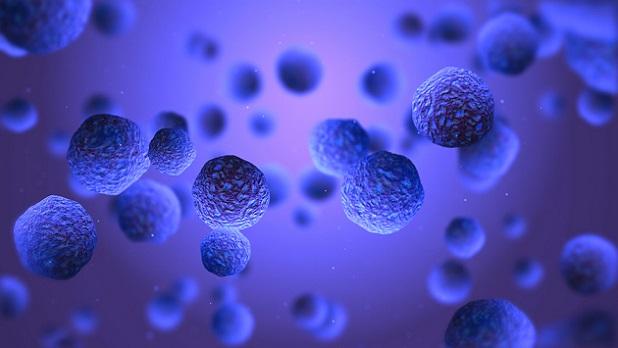 Wipes, grease, and feminine products can all cause problems in the septic tank and should not be flushed.
Upgrade older septic tanks with effluent filters and risers to grade to prevent solids from making it to the leachfield.

As always, if you have any questions related to real estate, we'd love to hear from you!