An Unprecedented Run in Real Estate
Posted on 10/26/2020 by David M. Dion
Wow! I've been in the real estate business in the Mad River Valley for going on 35 years now and I've never experienced the level of buying activity going on today. It's absolutely crazy!
Consider a little over 7 months ago Governor Phil Scott very wisely issued Executive Order No 01-20 declaring a State of Emergency for the State of Vermont in response to COVID-19. Subsequently, the spread of the virus rapidly increased across the United States. As a result, Governor Scott reacted with a series of Addendums which served to gradually, and then significantly constrict the ability to conduct any business in Vermont. Eventually, Mad River Valley Real Estate saw the writing on the wall and closed its doors in an effort to do our part to cooperate with the Governor's efforts.
What we fully expected to happen was the real estate business in Vermont and the Mad River Valley was going to come to a screeching halt.
However, and interestingly, while the virus was spiking in neighboring states and metropolitan areas the Governor's efforts led to what has widely been reported as the very best reaction to and the slowest spread of the virus in the United States. Well the result was then everyone wanted to move to Vermont!
But travel into the state was greatly restricted as out-of-staters where told to "stay away". Amid the outcries of protest were some very smart and creative purchasers who contacted MRVRE and asked for virtual tours, or Face Time tours or WhatsApp tours of homes and condominiums in the area. And then the offers started to pour in. Soon and amazingly we were writing contracts to purchase property wherein the prospective purchasers had not yet even crossed the threshold!
Others got wind of the idea and suddenly multiple offer transactions were the norm rather than the great exception and properties that would have sold just a year ago at $350,000 were suddenly selling at 20% to 30% more.
This has led to the most unprecedented run on the Mad River Valley real estate market ever! In fact, MRVRE is now finding ourselves faced with empty shelves. And what that means is we have almost no inventory to offer for sale!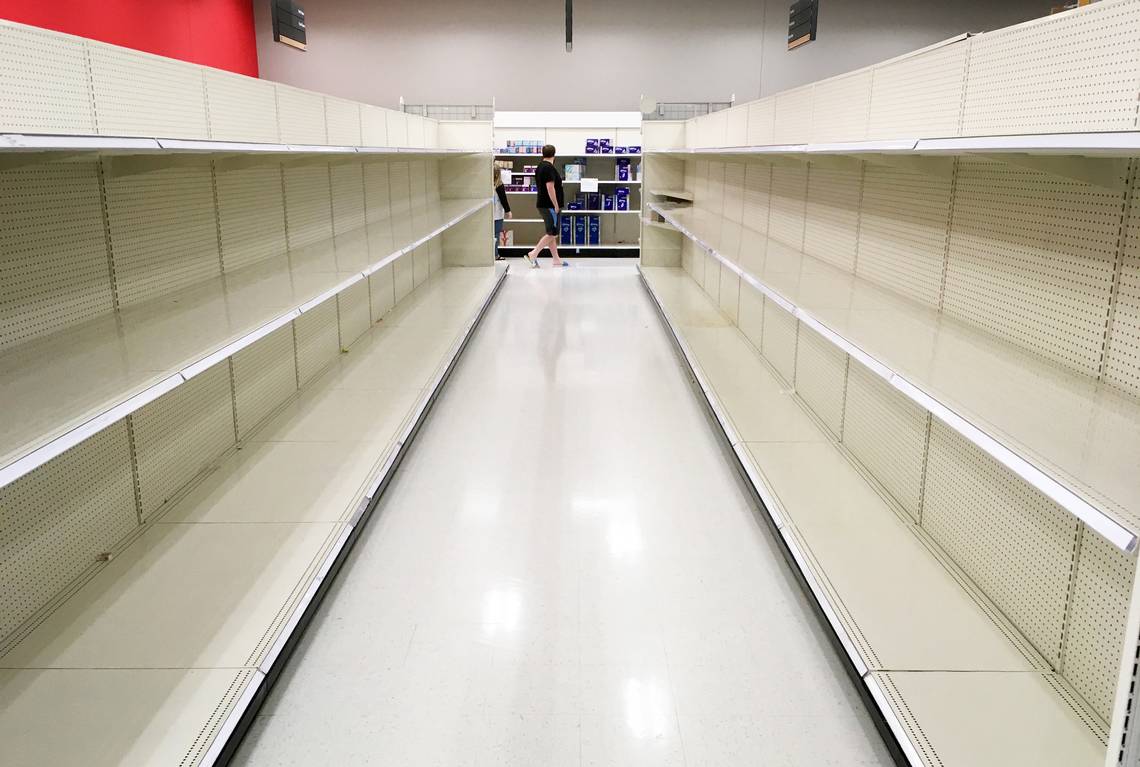 Since 2000 Mad River Valley Real Estate has been closely studying market trends and providing graphs depicting the total number of units sold and total dollar volume of sales. This data is extra-ordinarily useful to our clients in predicting the direction of the market in the Mad River Valley.
MRVRE also collects extensive data on every condominium sale that has taken place during the same time frame. This is extra-ordinarily useful information to use in determining how to price your condominium for sale (if you are a seller) or what to offer (if you are a purchaser).
At Mad River Valley Real Estate our agents are not salespeople. We are counselors. We are advisors. We view our role in the sale or purchase of real estate as continually striving to provide the highest level of professional service in order for you to make informed real estate and financial decisions.
And in these challenging economic times there is no better place to go for real estate related representation than MRVRE. Call on us anytime. We are here to serve you!