Why David Dion is a Mad River Glen Shareholder
Posted on 9/19/2017 by David M. Dion

Back in February of 1986 I was playing pool at a then famous watering hole in the Mad River Valley called Gallagher's. Getting on the table took time. And you had to watch your quarters to make certain someone didn't wiggle in ahead of you, or take your quarters! And when it was your turn to play "keeping the table" was considered a really big deal. That night I was lucky because my playing partner and I were on our fifth game in a row. We were on fire! But then my ride home suddenly announced he was leaving, "…cause we gotta be at Mad by 7:00 AM for the milk run". "Huh, what?!?"

31 years later I still remember those bracingly cold early morning single chair rides to join a handful of MRG Ski Patrol for a morning "sweep". And being especially thankful for the richly thick wool ponchos that you'd be a fool not to put on when loading.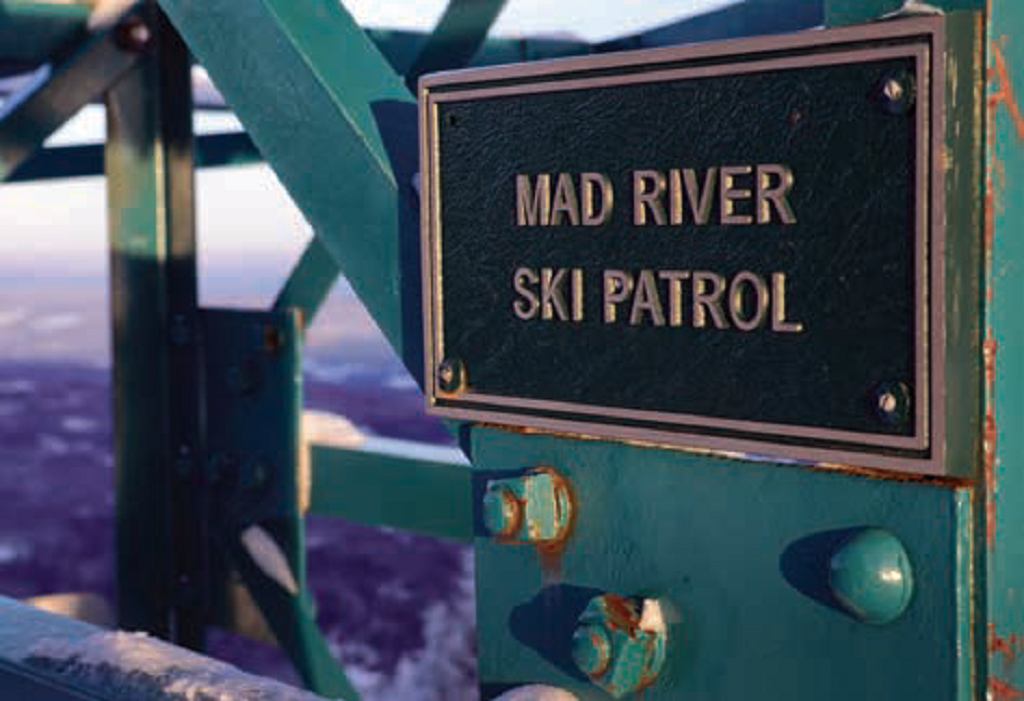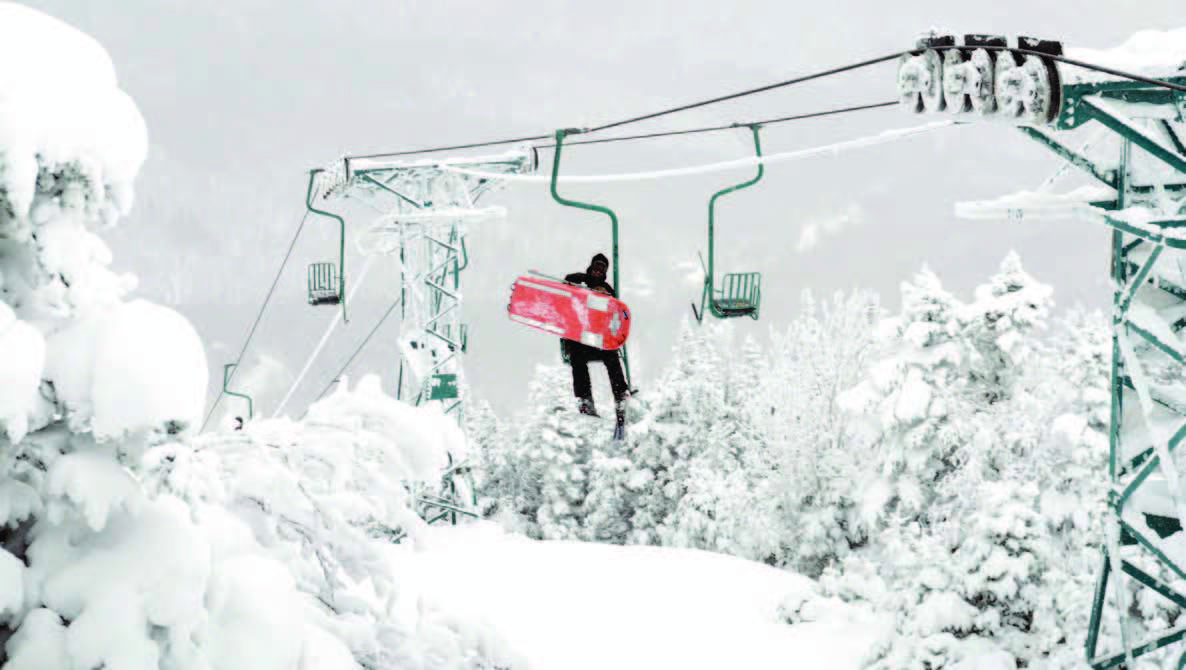 By the early 1990's skiing was suffering the same decline as the rest of the U.S. economy. That was about the time I started hearing rumors that a handful of Mad River Glen skiers wanted to purchase the mountain. At about the same time I was working on a sale of Smugglers Notch Ski Resort to a group of Japanese investors. So I had at least some experience I could bring to the table. But I remember it was a very strange feeling to be working on the sale of a Vermont ski area to a group of people who lived on the other side of the planet!

Coincidentally, I knew Mad River Glen's owner from a sale of the Mad River Barn I was working on at the time. My plan was to seal the deal on the Barn and then offer to broker a deal on the ski area. I thought we came to terms with buyers for the Barn but when I brought the Purchase Contract to Betsy (the MRG owner), she added a sentence that was a deal killer. I don't remember the exact wording but it was something to the effect that if she did not like the way the new owners were running the Inn then within the following 12 months she could take the property back. And the buyers wouldn't get their money back!! "Huh, what?!?"

Well the Smugglers Notch deal tanked and I did not think I could handle Betsy's quirky ways so I pursued other business. Then a few years later when the Mad River Cooperative formed and the transfer of ownership was complete I was shocked. The architects of that sale had to be true magicians to work out a deal with Betsy. That's when I knew I wanted to be a part of that MRG ride. I've been a shareholder ever since and always love to tell anyone who will listen that I own a ski area,… yeah, me and 2,000 of my ski friends! (including my business partners at MRVRE, Erik Reisner and Steve Robbins) So come on and be a part of this iconic ski area that is Mad River Glen!