Posted on 10/27/2021 by Brian Kitchens
Vermont is known to be one of the most rural states in the country. It's a wonder how the large influx of urban population migrating full-time into Vermont is transitioning. Many come here with big dreams of creating organic gardens, raising livestock, and exploring the abundance of terrain here. It's important to consider a few items as part of making a smooth transition to comfortably live here.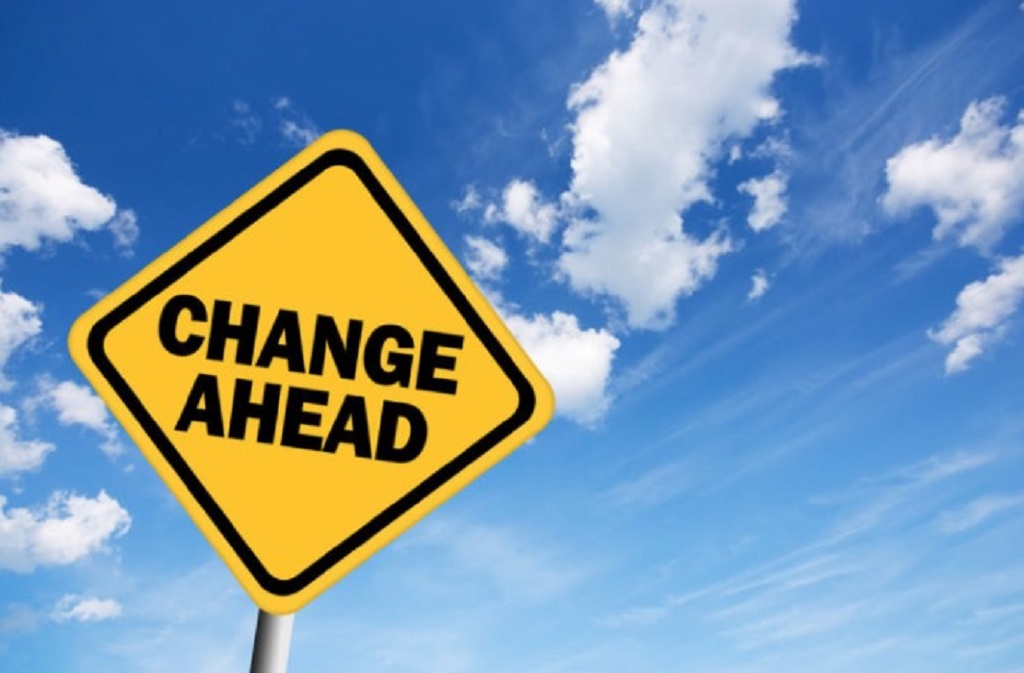 The longtime residents of the Mad River Valley are often multi-generational. It's awesome here because of the efforts that they've made to maintain the unique and timeless experience. You immediately encounter the abundance of views, shortage of traffic, and high-quality everything when in the Mad River Valley. These attributes took a tremendous amount of effort to maintain through an evolving world. It's important to respect this thriving community. When transitioning here, patience goes a long way as the pace of life slows way down in comparison to "city living." It's also important to be a contributing member of the community. Find how you can give back so that this place is left better than when you found it.
The Valley community is truly welcoming to all walks of life. Truth be told, though, is that if you're not a go-getter or self-reliant, you may have a difficult experience living in Vermont. The climate here isn't for the faint of heart. This harsh weather makes for a tremendous amount of continued maintenance for your property. For many, "city living" means never lifting a rake, shoveling, or mowing a lawn. Condos are managed by a large management company and are always a phone call away. If you're not a problem solver, or if you don't have any basic construction experience, transitioning here can certainly prove challenging. It's super helpful to have a knowledge base for maintaining a property as it's not always easy to get a skilled contractor on short notice. Sometimes you just must figure it out on your own.
"City living" certainly presents some advantages although once you make the full transition, the Mad River Valley will become your forever place. Vermont is a special place. It pushes you to be self-reliant, creative, and remain more conscious about the preservation of the environment. This community fosters deeper relationships as you really do rely on each other here to thrive. Conversations with friends feel more profound and you're not always competing with your peers to be on top. Nature is a larger part of your every day and the quality of work/life balance seems to be more in harmony.
If city living seems like it's in the rearview mirror for you, consider moving to the Mad River Valley. We'd love to have you!