Posted on 3/18/2020 by Erik H. Reisner
Something We Should All Address
Amidst all of the chaos and uncertainty with the COVID-19 coronavirus, businesses and families are hoping for the best and preparing for the worst.
Something we should all address is displaying our home's physical Enhanced 911 address, and understanding how that number came about.
Is your driveway clearly marked with your street (E911) address? If not, it should be in case a first responder ever needs to come to your aid. Ideally it would be reflective. However, just having your mailbox or a post at your driveway with your street address can be very helpful to first responders.
Do you know how your E911 street address was assigned? In Vermont, street addresses are determined by a factor of mileage.
For example, our office address is located at 5513 Main Street (Route 100). That means that we are located 5.5 miles from the town line on Route 100. In this case it starts at the Waitsfield/Moretown line.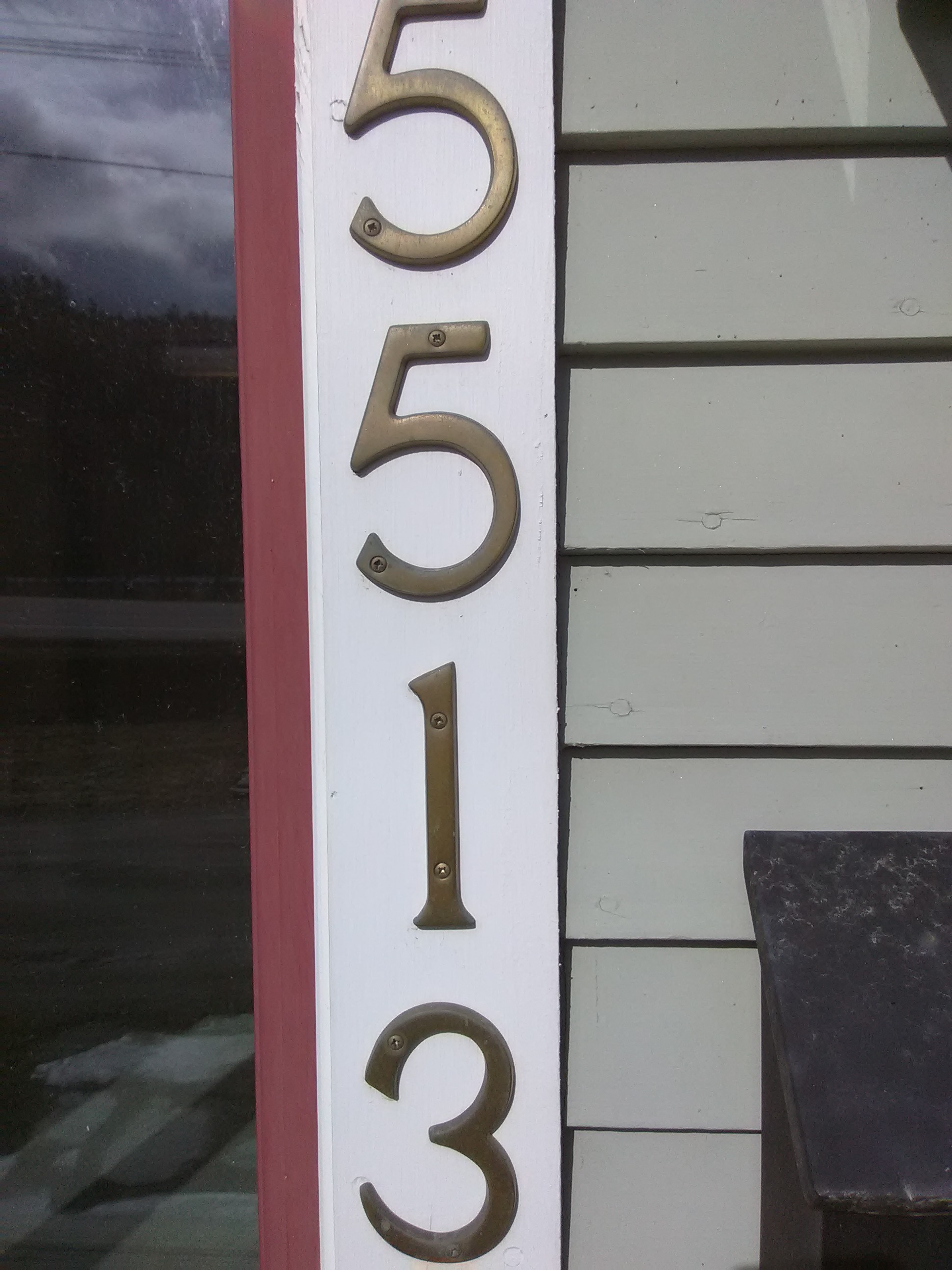 The "13" in our address indicates that we are located on the left side of the road. Odd numbered addresses are on the left, and even numbers are on the right.
This is a key tool for locating properties whether it's for an emergency, or for someone just trying to find that house they saw on our website.
If you know the address, simply reset the trip odometer in your vehicle at the beginning of the road. If it's less than four digits, it's a matter of tenths or hundredths of a mile. For example, the home we have listed at 36 Wild Flower Lane in Warren is 0.03 miles on the right side of Wild Flower Lane.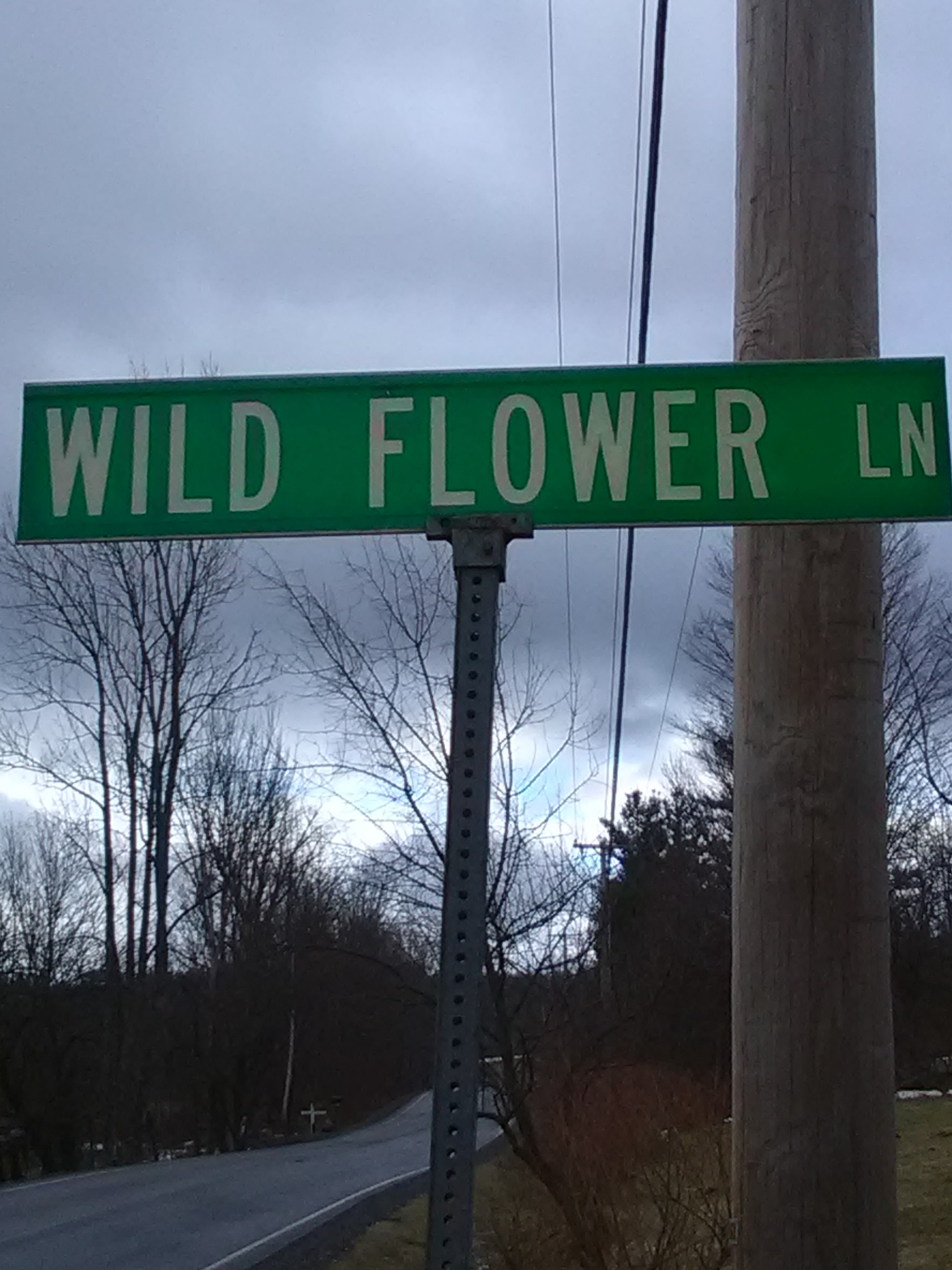 If you are unsure of your E911 address please contact your town office. For example, here are links for the towns of Warren and Waitsfield.
Now you know how E911 addressing works in Vermont!