Posted on 9/29/2020 by Brian Kitchens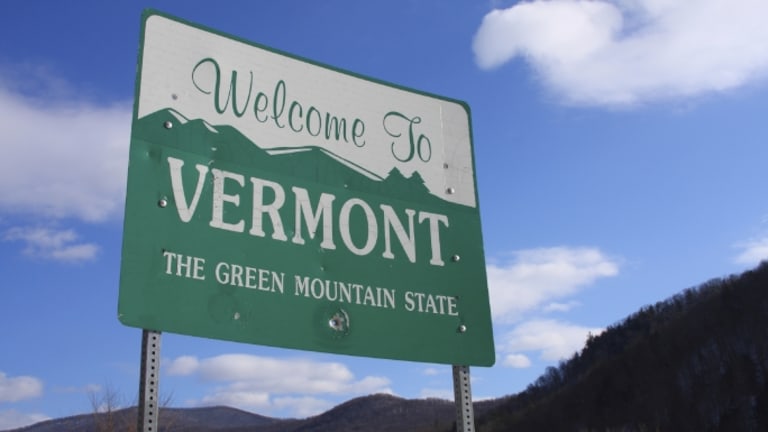 Many Vermonters often refer to the 'Keep Vermont Weird' mentality. We march to the beat of our own drum and this can be seen in many facets of the lifestyle here. And nowhere in Vermont is this way of life more celebrated than in our beloved Mad River Valley.
In an era of huge corporations, conglomerates, and faceless enterprises the Mad River Valley proudly bucks the trend with no "Big Box" stores and very few "chain" retailers. Indeed the majority of businesses here are completely unique to our community.
We're home to Mad River Glen, an independently owned and operated ski resort. Our grocery store, Mehuron's, is also independently owned. Dozens of famed restaurants can only be found here in the Valley. Our noteworthy retail stores are experiences you can only have here. Our radio station, The Point, boasts daily on its broadcast that it's one of the country's few remaining independent radio stations. Our local Mad River Valley Ambulance Service, is one of the few remaining all-volunteer ambulance services left in the state. And yes, all of our Mad River Valley Real Estate agents live and work in The Mad River Valley!
The Mad River Valley's pride of independence forges a unique and idiosyncratic experience that simply cannot be replicated elsewhere. This underpinning entrepreneurial spirit defines the area and makes the Mad River Valley a truly special place to live, and to work, and to recreate.
Well what can I say the Mad River Valley is weird! Come and check us out!